I have really enjoyed photographing with a used Fujifilm X Pro 2 incorporating an ARCOS-R film simulation which has become my favorite. However, with all of my traveling as of late, I have been in pursuit of a lighter configuration for my photography while on the road so I don't have to lug around cameras for black and white, birds, and color.
For today's session, I equipped a red filter on my Voigtlander 35mm Classic and headed down to downtown Fort Worth. Little did I know that the Fort Worth Stock Show & Rodeo was going on.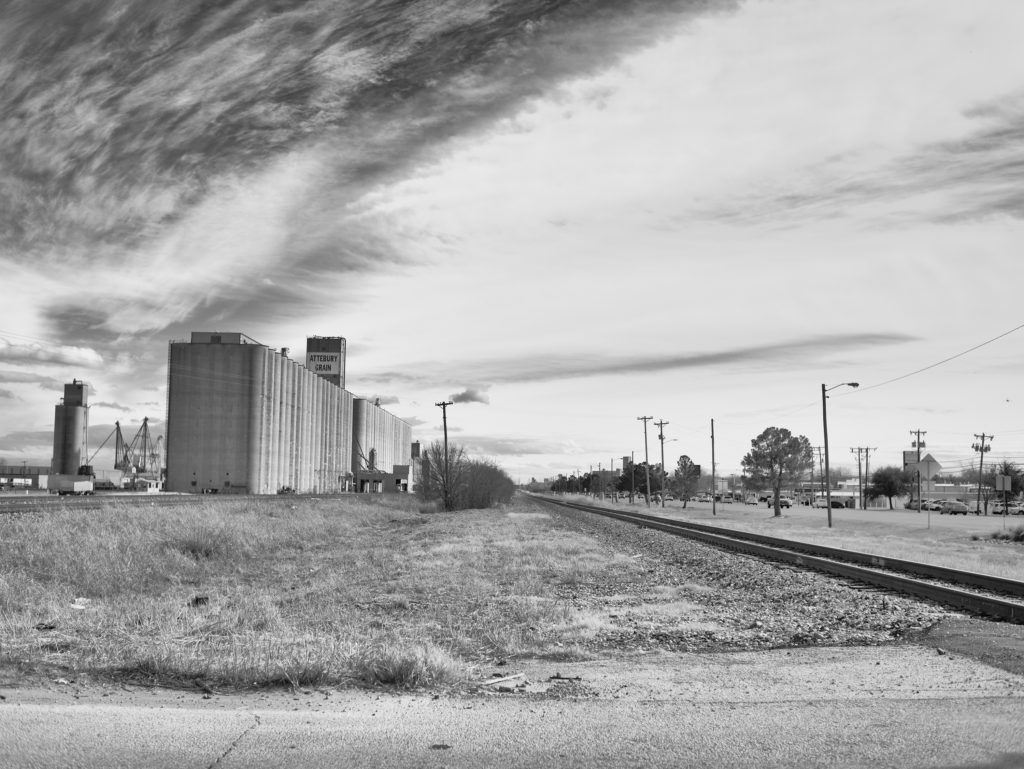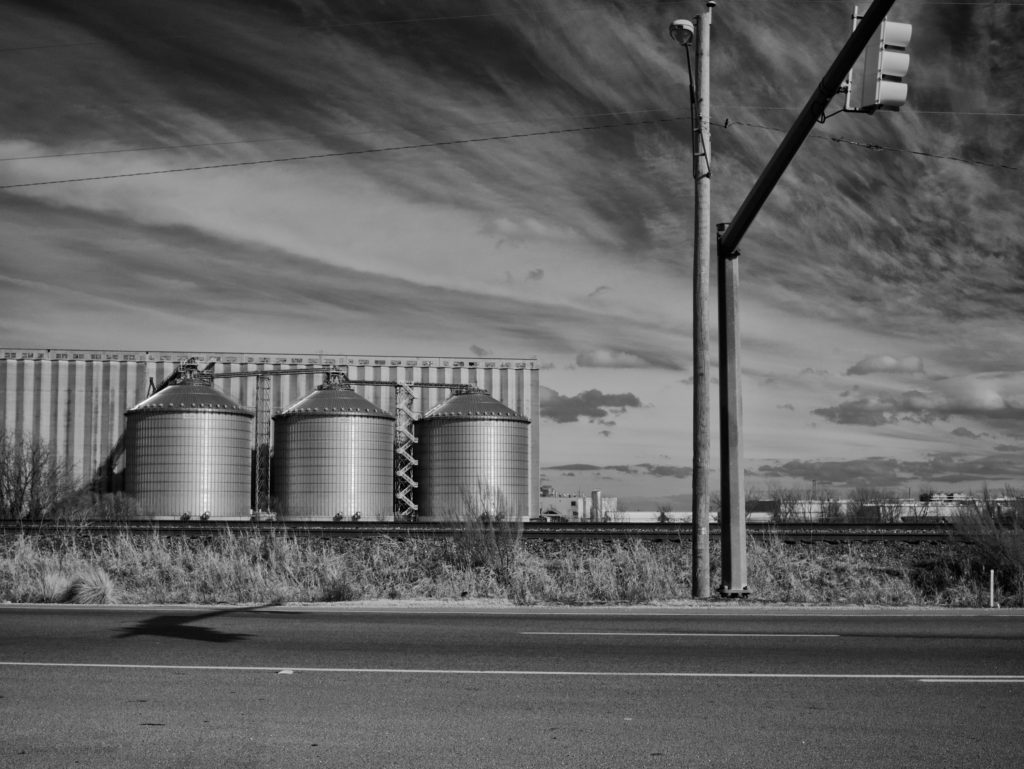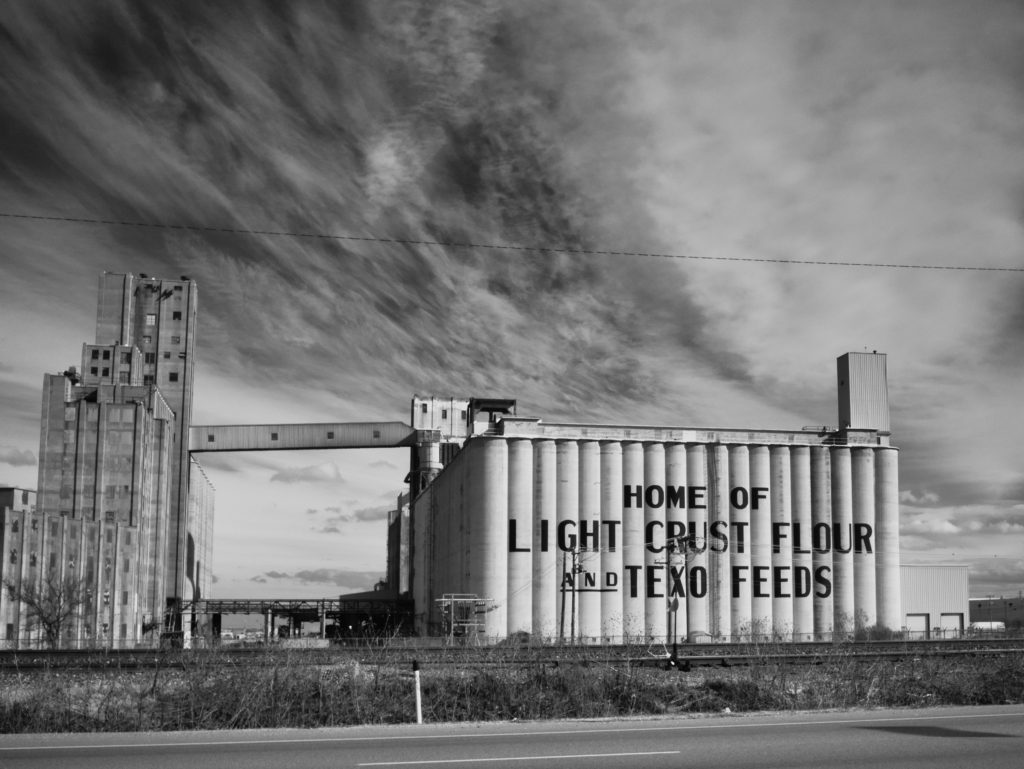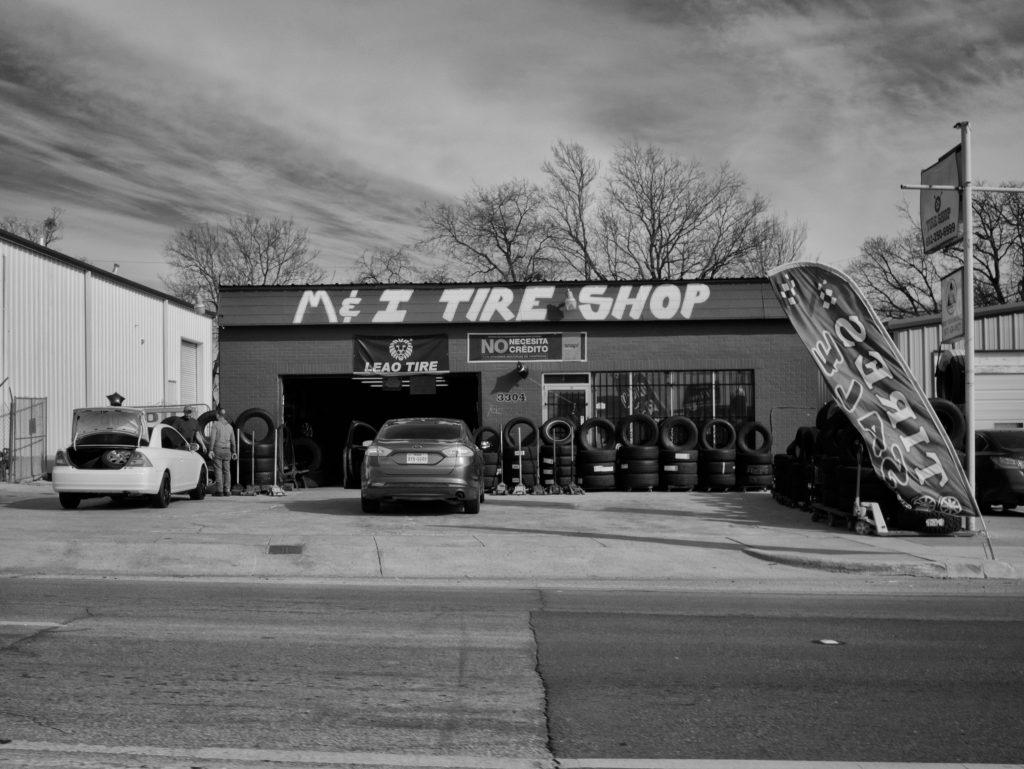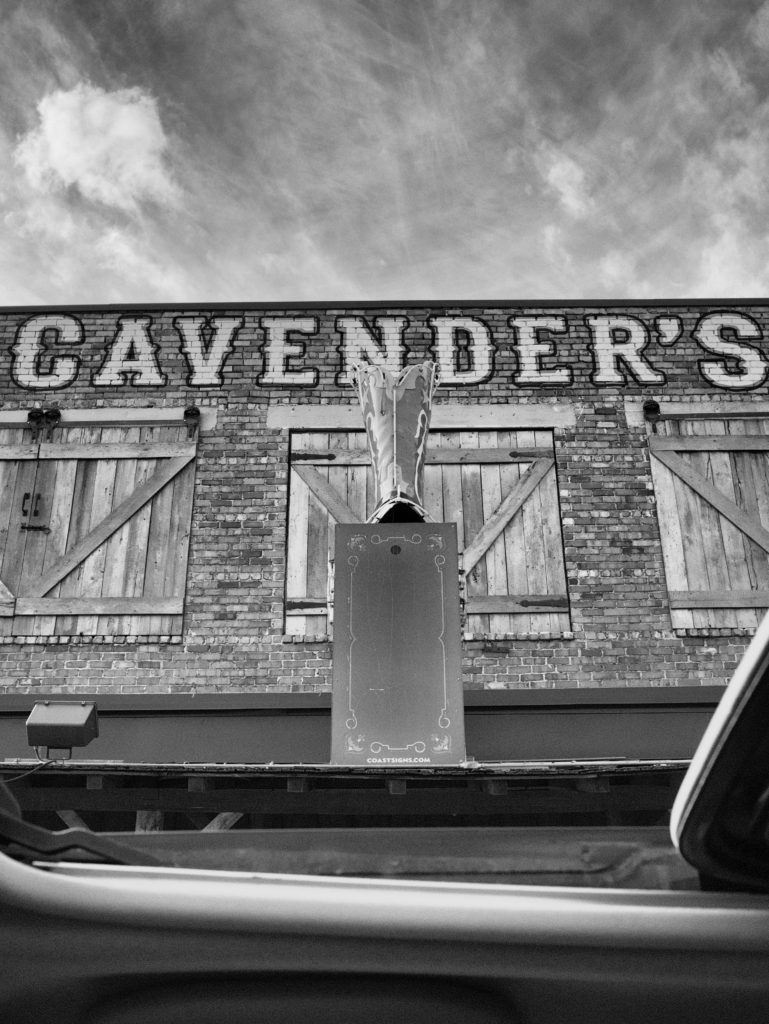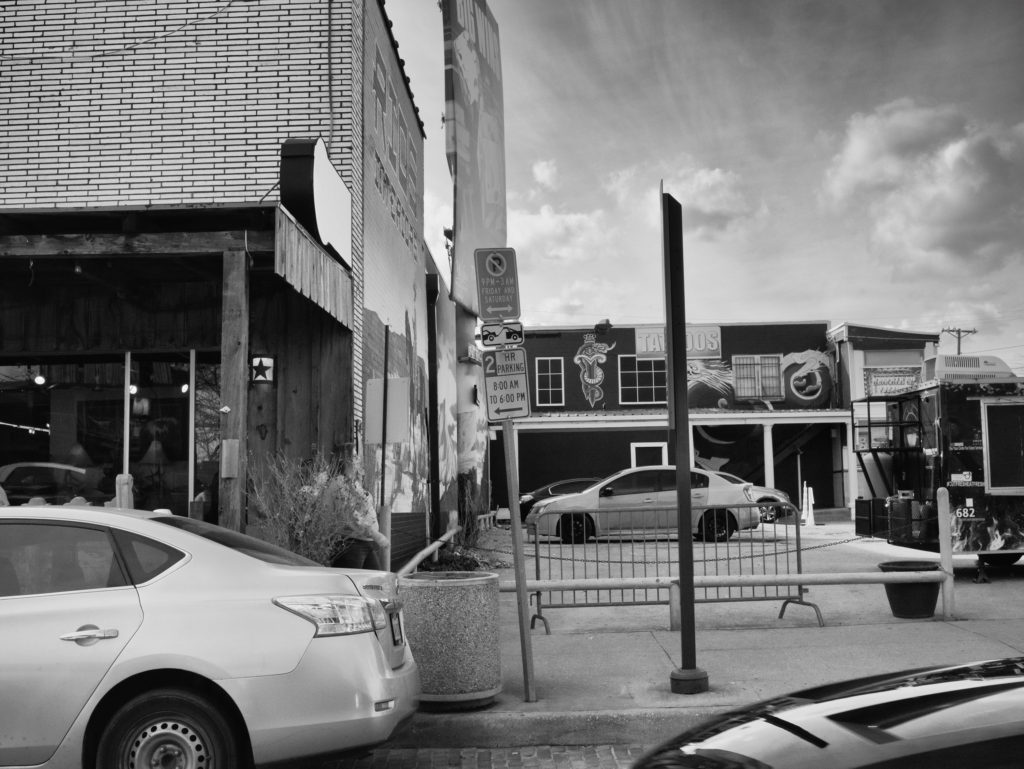 I thought I would be able to park somewhere, but it was such a nice day outside that everyone was out with their boots and cowboy hats. I took a few snappies from the car but none of the photographs turned out the way I wanted. Outside of the stock show, I was able to eavesdrop on a rather dire phone conversation stopped at a red light, of which I shall keep the content of the phone session confidential.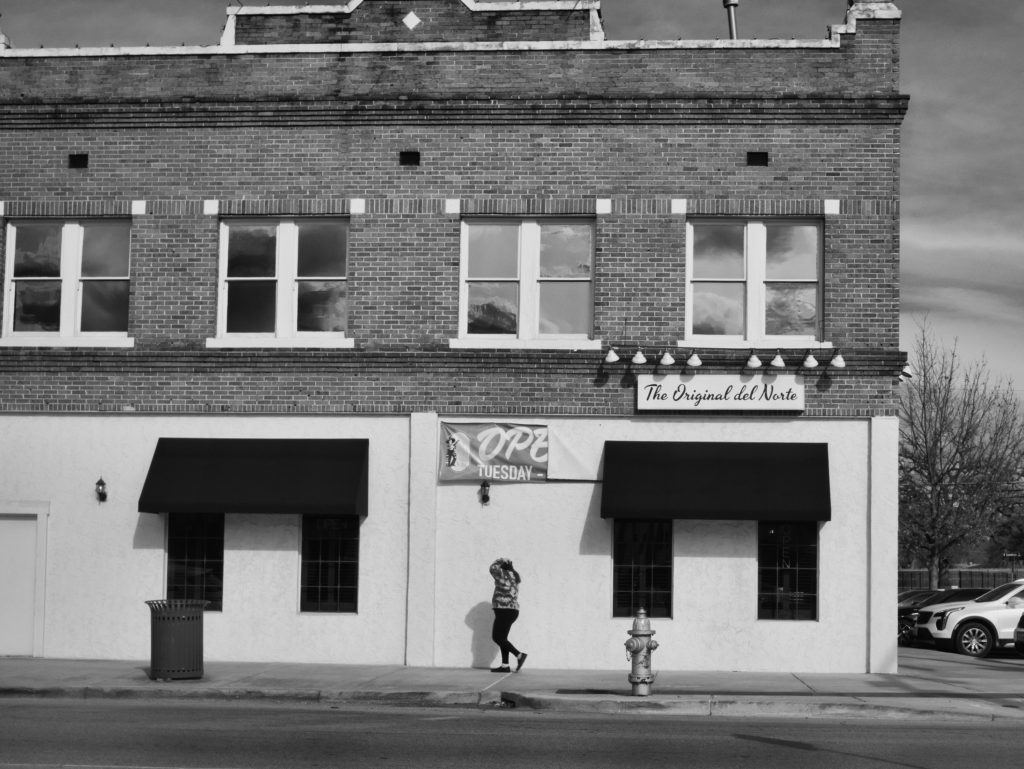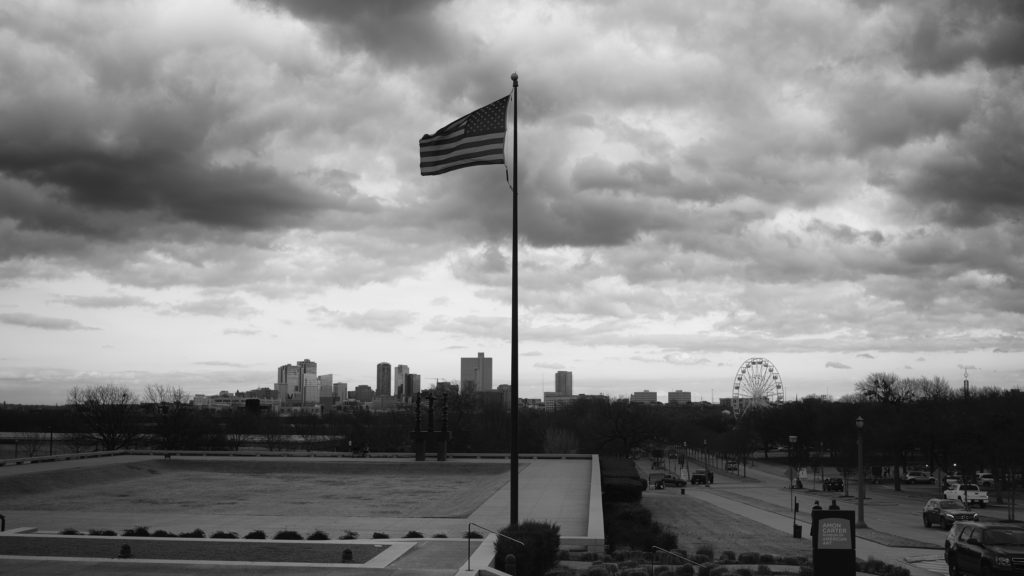 <! – .entry-content – >