I love transforming the common into the uncommon. This personal challenge of mine allows me to practice on the very basics of photography while accommodating my need to be assertive on my terms.
The rose photography I feature in my collections are conducted outdoors starting spring when my roses begin to bloom in my front yard garden and the sun comes up at just the right hour. This period of time unfortunately prevents me from composing the ideal shot. Outdoors, I let the rose do the talking. I just manage the lighting. Practice for me is super critical and something I try to do every night to keep me on my toes.
I stepped out of my comfort zone for this rose session trying to establish a sense of place with the flower. I then followed up with a few closeup macro shots as I am still trying to perfect my photography with an attached extender to my 120mm macro lens.
I hope you all enjoy my flowers!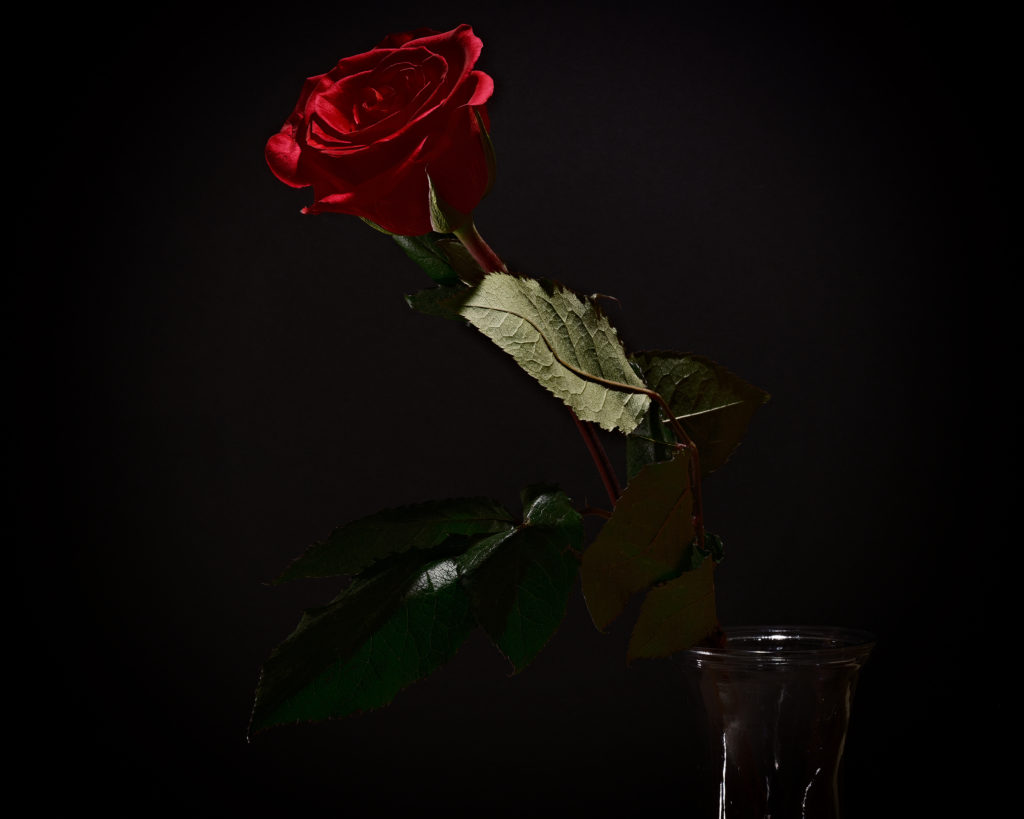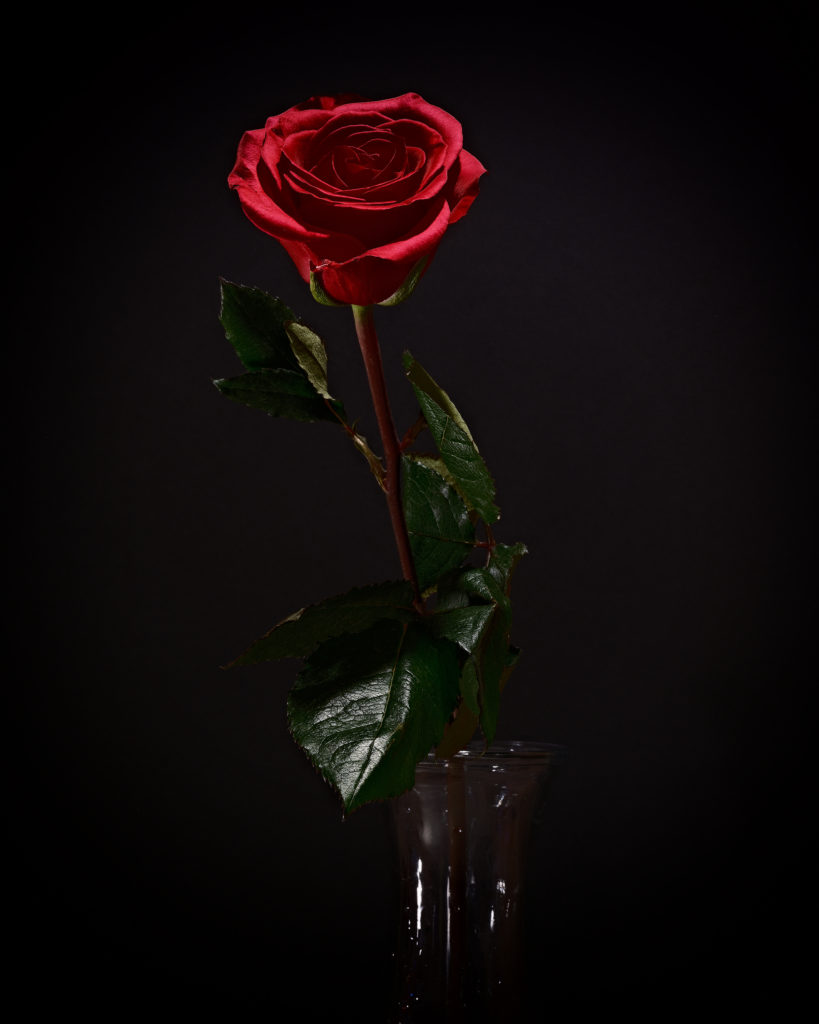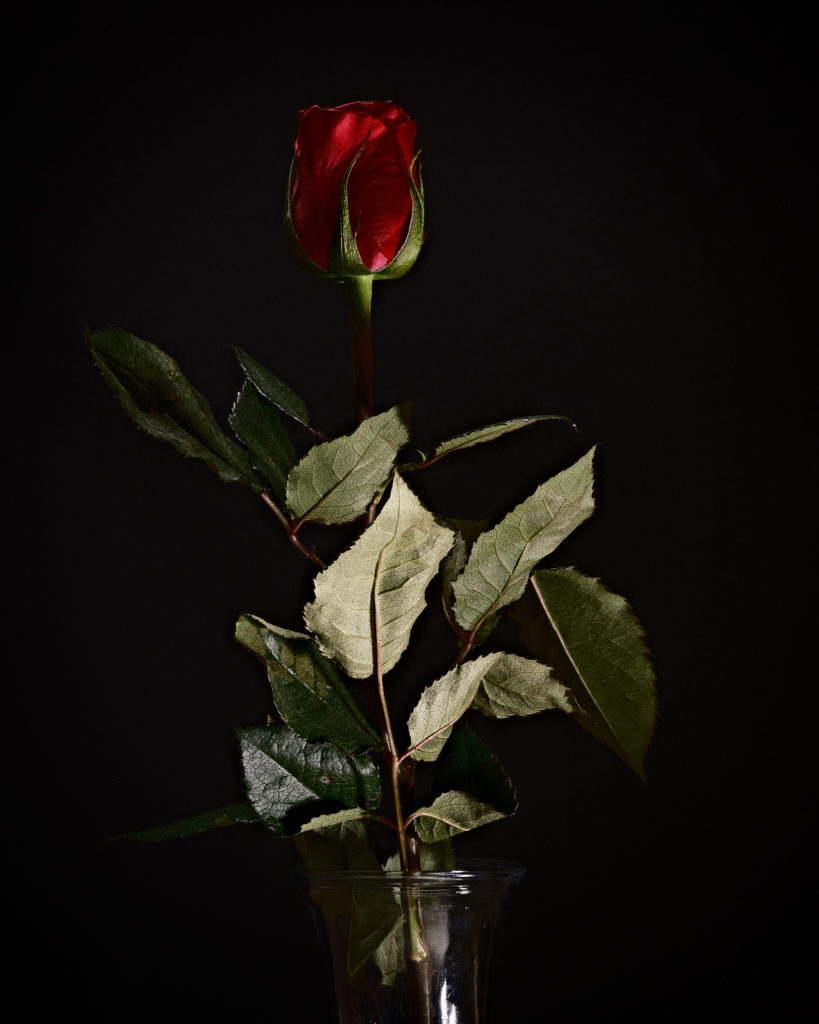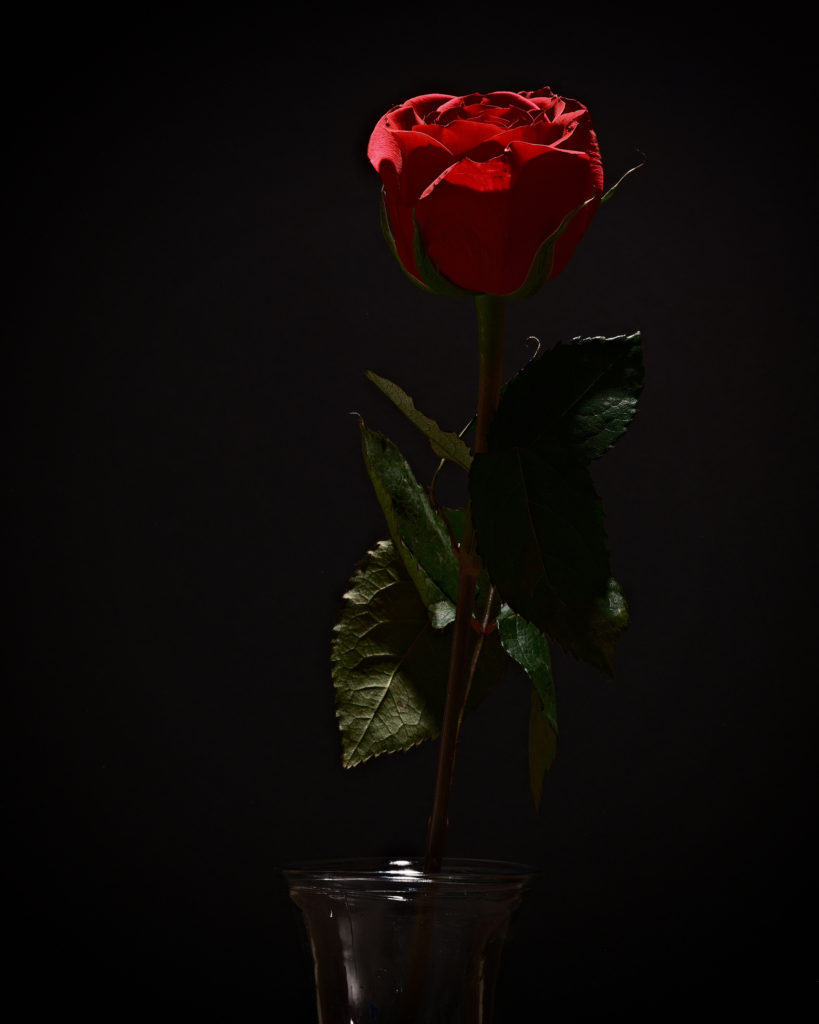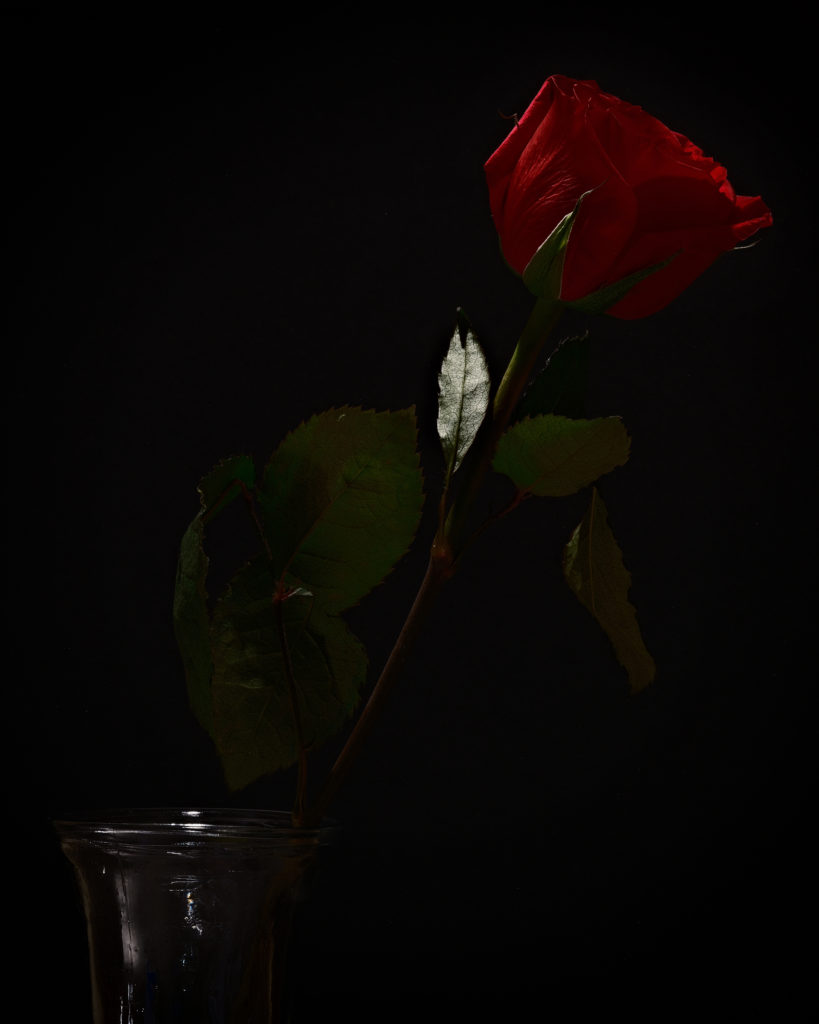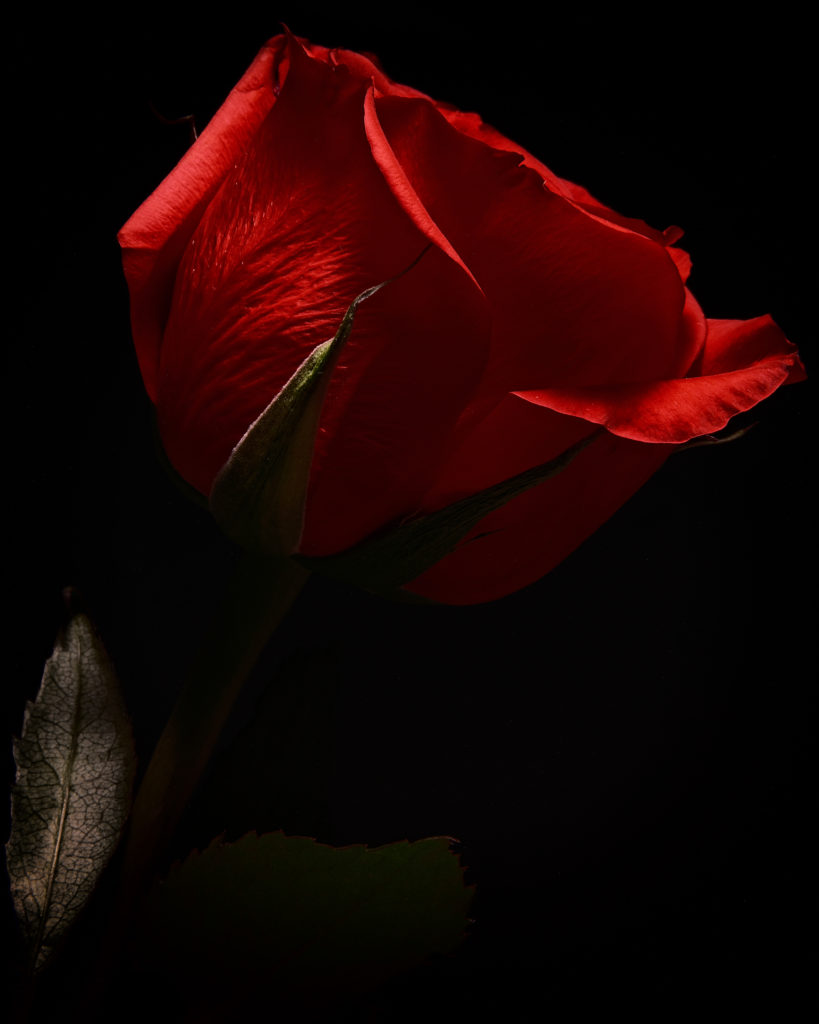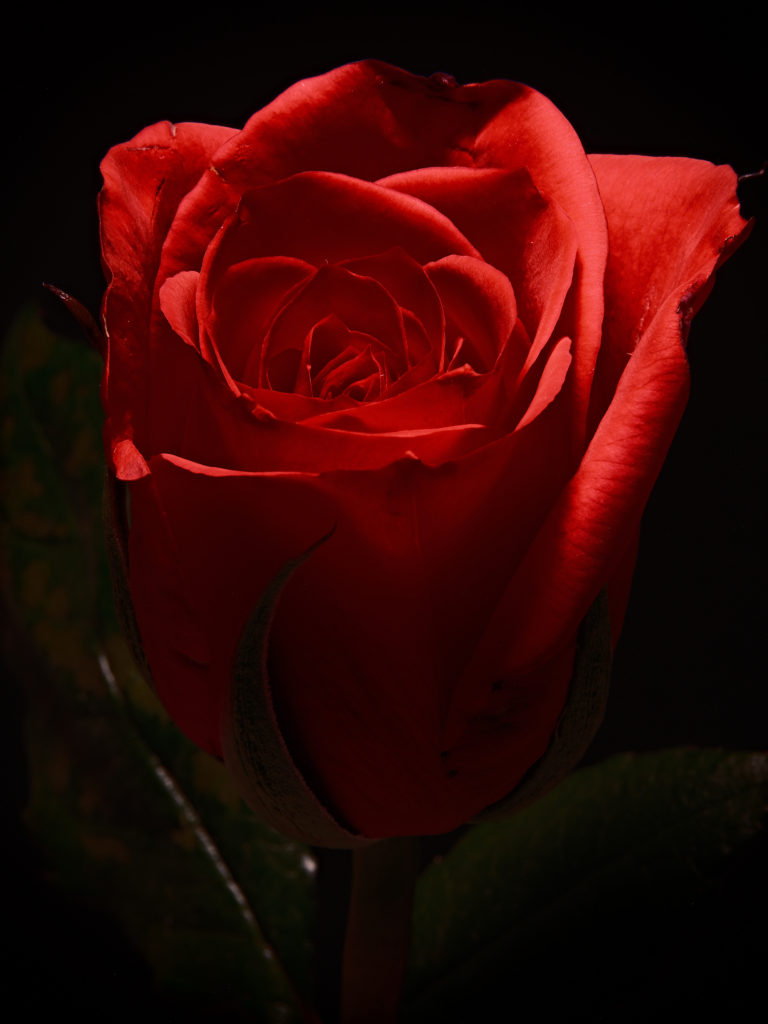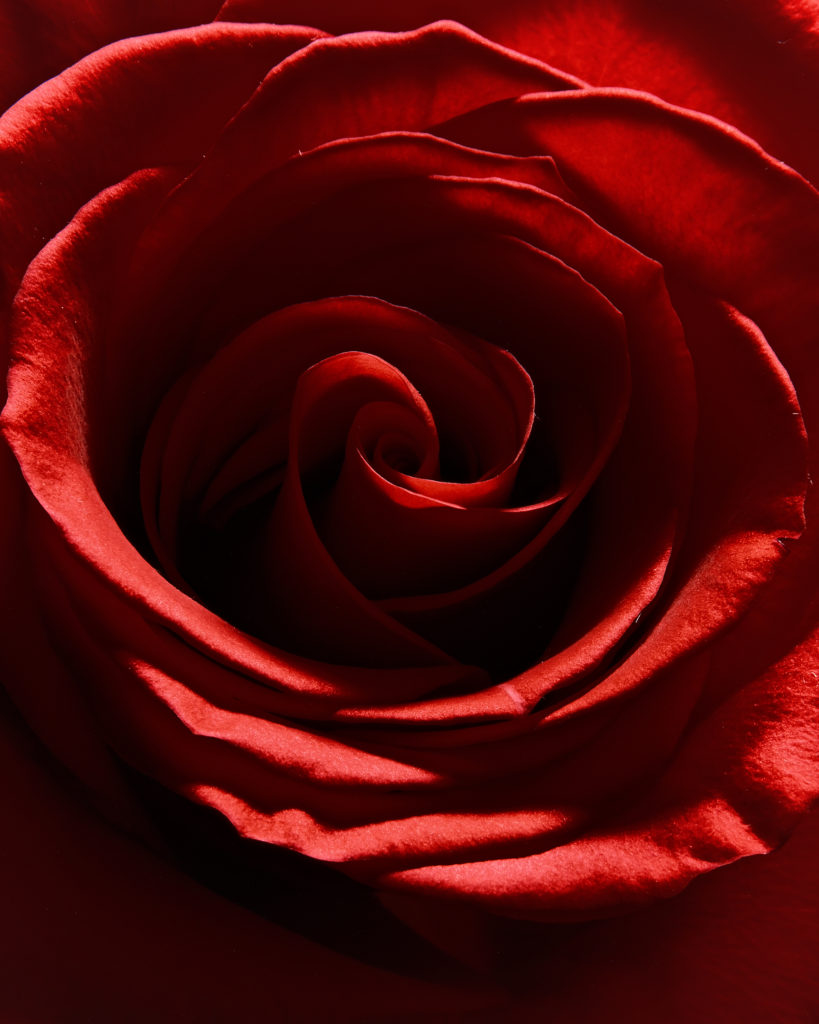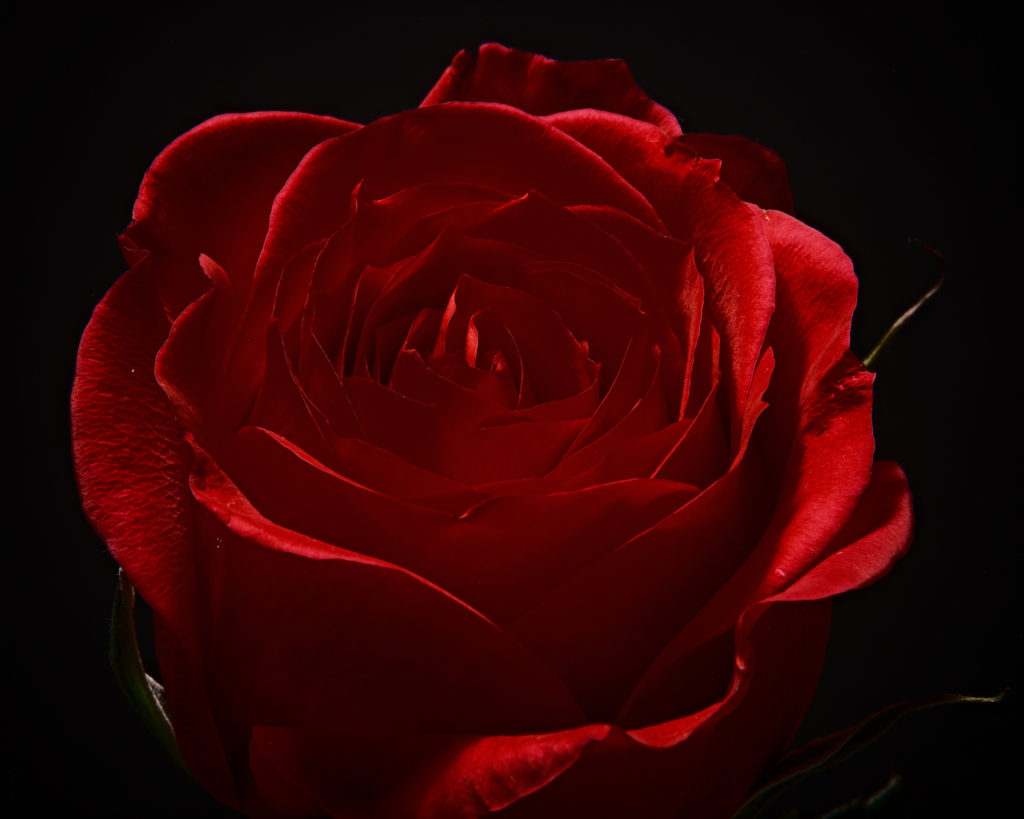 <! – .entry-content – >