My wife gifted me with a mini greenhouse and Double Dragon Amaryllis bulbs for Christmas knowing that I wanted to grow my own plants for my flower photography. It had never crossed my mind one could have such a thing in their home. Days would pass after construction where I would learn the hard way that having a greenhouse is difficult but in ways I had never imagined.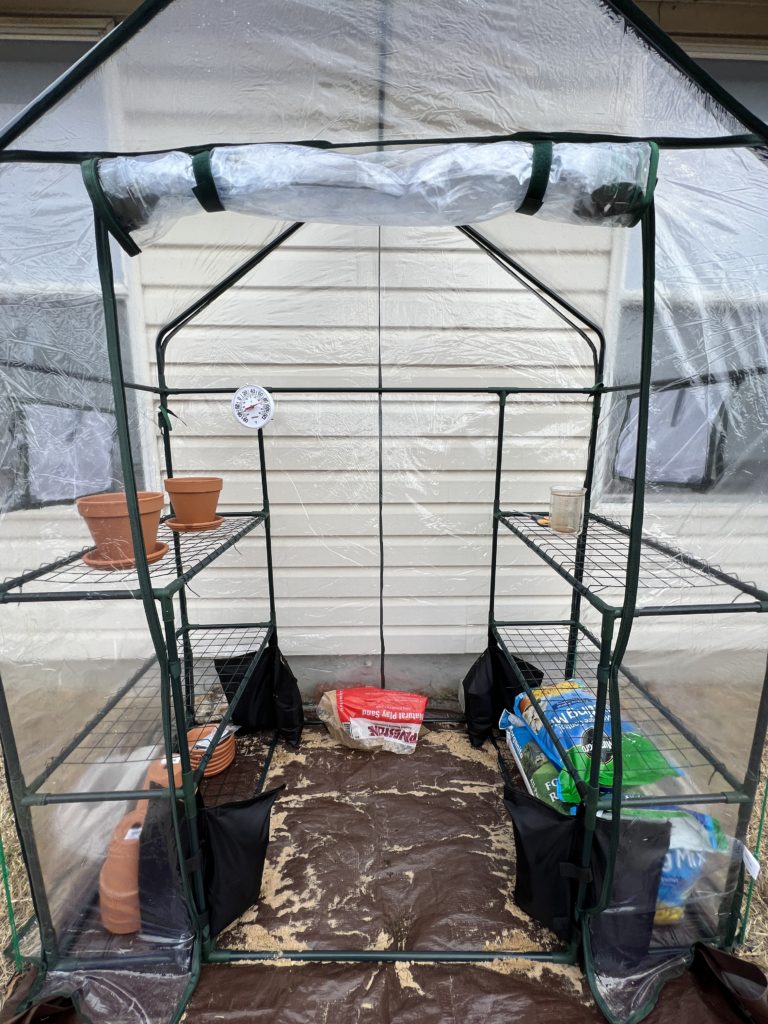 Firstly, I planted my Double Dragon Amaryllis gift per instructions with the neck exposed.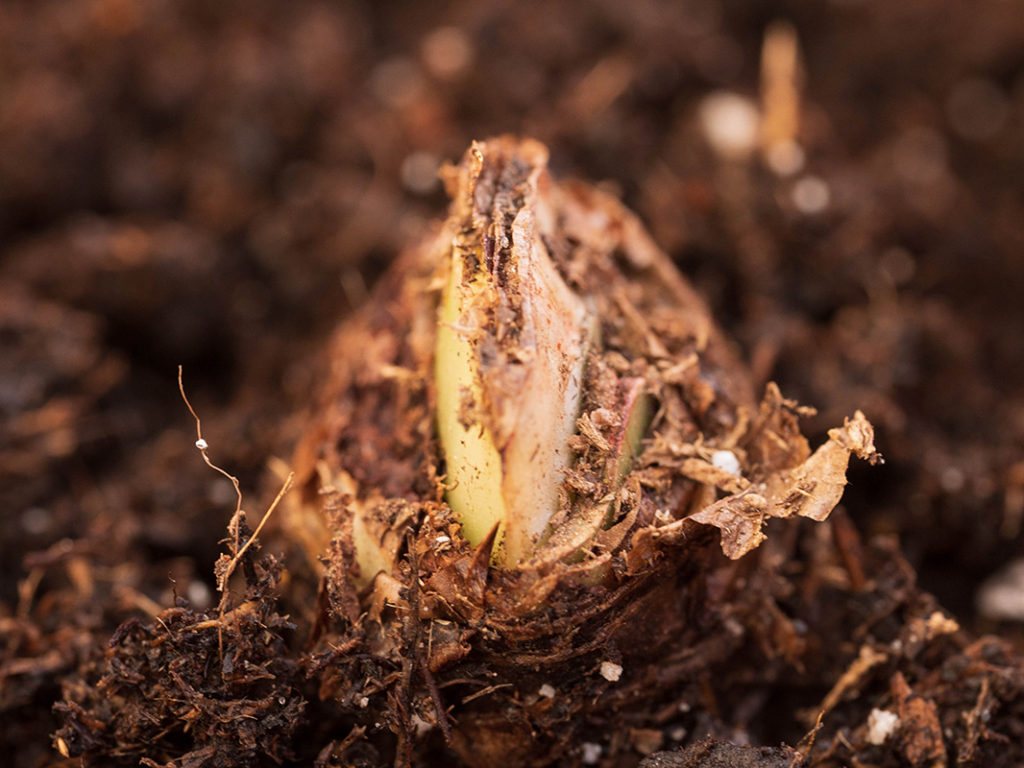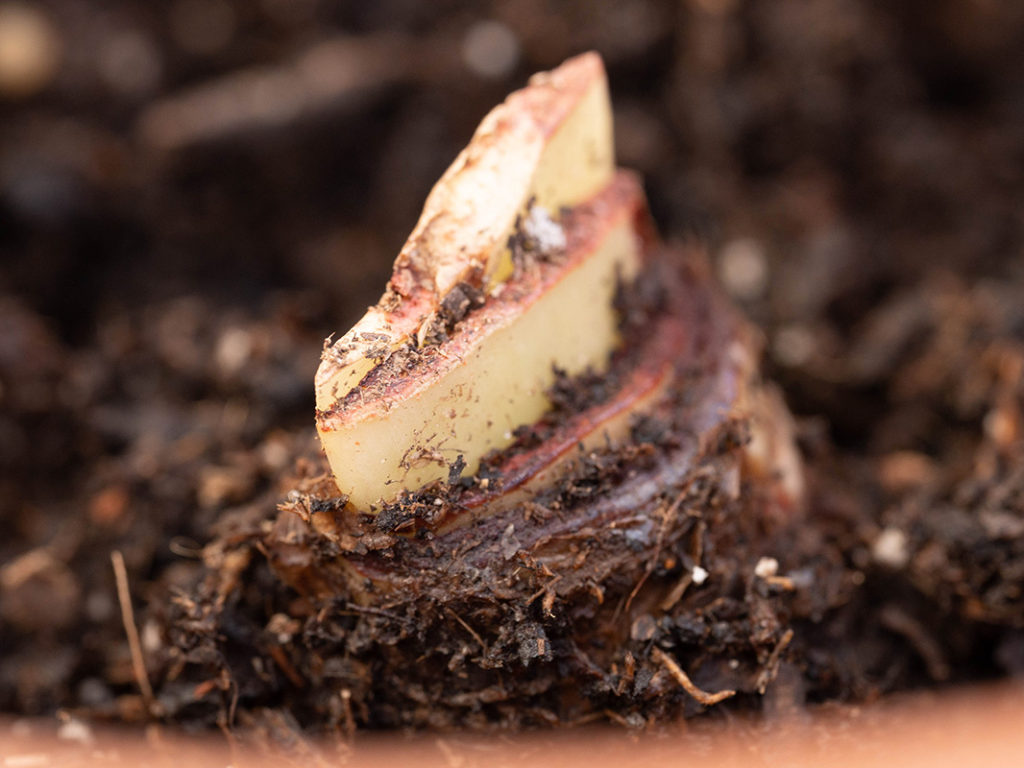 Unfortunately, my Double Dragon Amaryllis had yet to do anything leading me to believe that they were duds prompting me to shop for additional Amaryllis bulbs from Schreiner's Gardens just in case. By the way, I totally geeked out on their website mesmerized by all of their Iris photography! I purchased Giant Amadeus, Minerva, and Cherry Blossom varieties depicted below.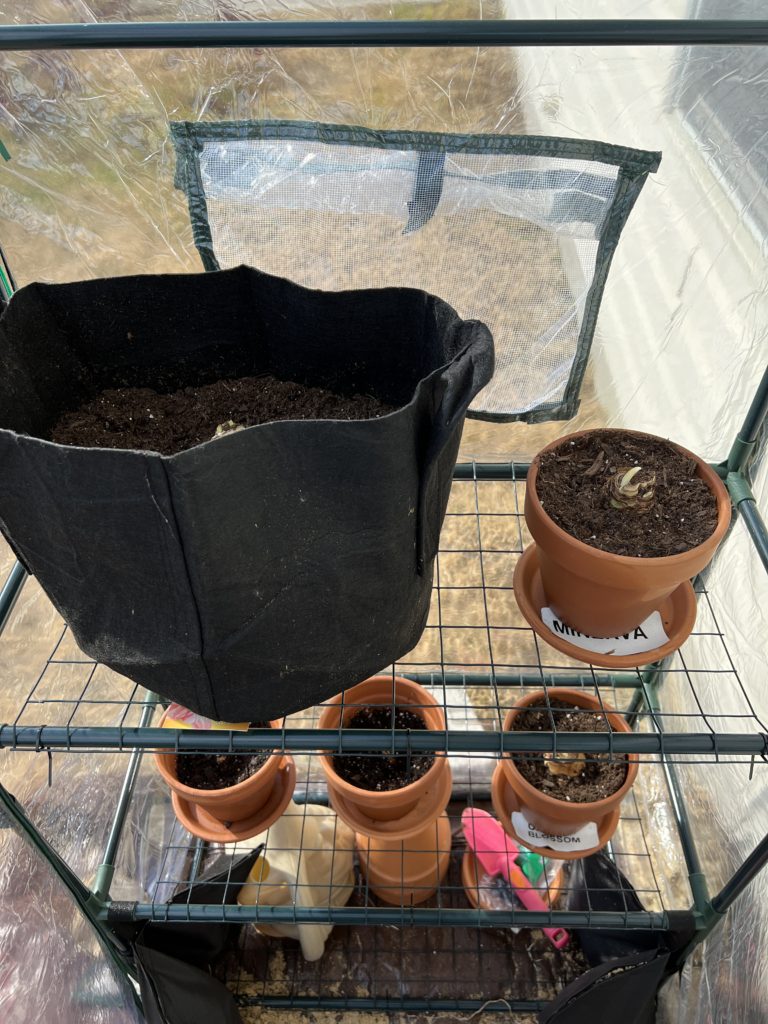 Sunlight is a big deal and my new greenhouse is host to plenty of it. My thermometer read 100+ degrees the first few days of having the greenhouse sending me into a frenzy. Surely my thermometer was not correct. So I rearranged my weather station to inside the greenhouse which reconfirmed my older thermometer readings. I need shade and fast.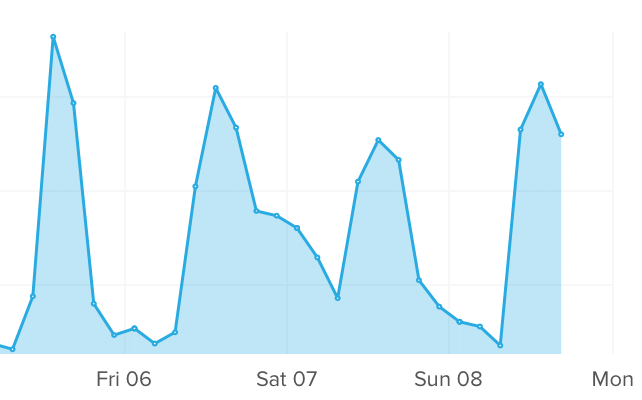 I shopped Amazon for several solutions and settled for the Sunblock Shade Cloth Cover Mesh UV Resistant Net. A UV shade sounded like a great first step. I had also read that the shade goes on the outside, not inside, of your greenhouse to prevent the plastic from absorbing sunlight and providing additional heating.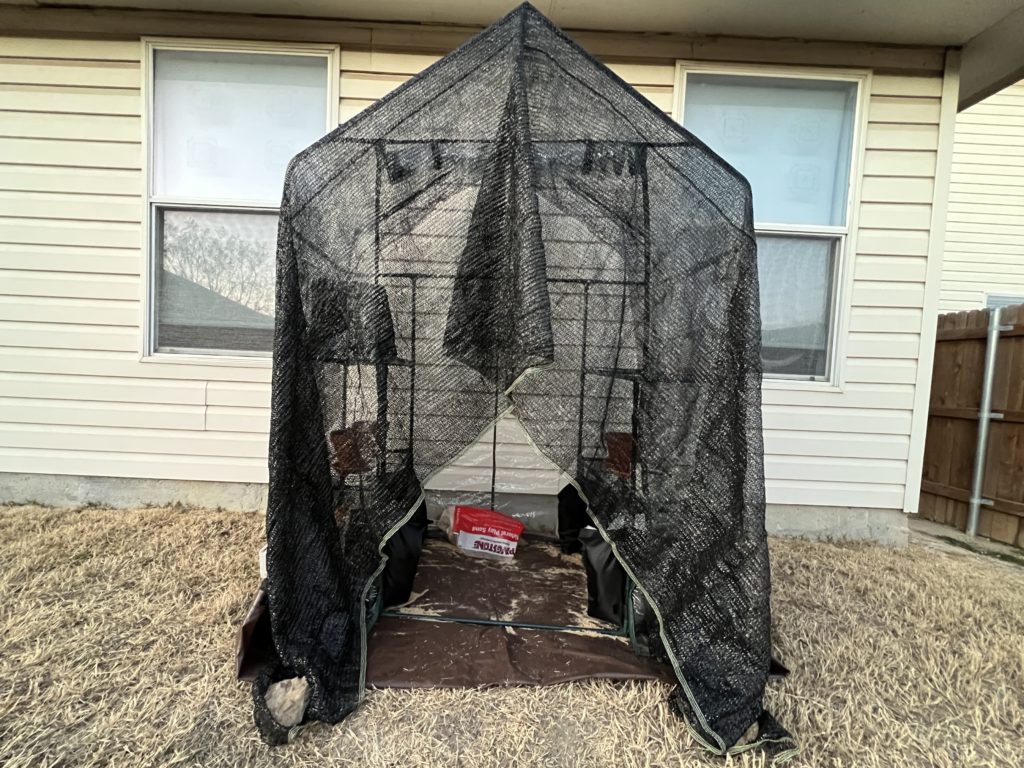 My newly acquired shade lowered the greenhouse by at least 10 degrees in the afternoon as seen from the temperature reading above. Will that be good enough? Well…right now my new Amaryllis think so. My Double Dragon Amaryllis had yet to grow, but the new varieties from Schreiber's Iris Gardens started growing like gangbusters.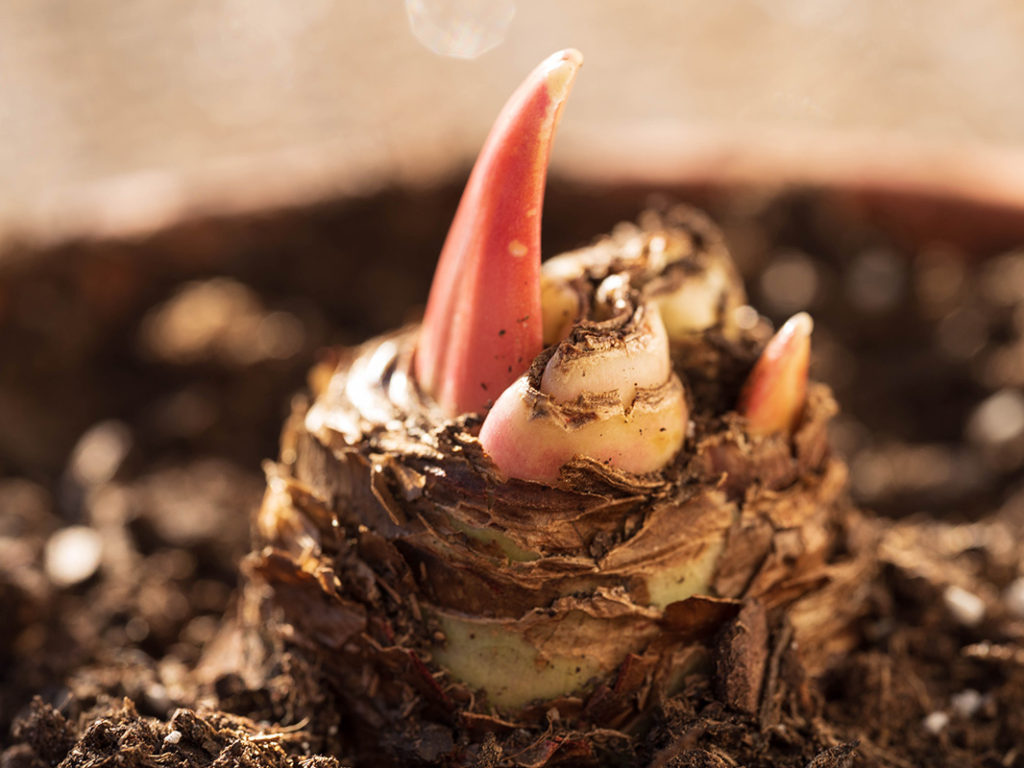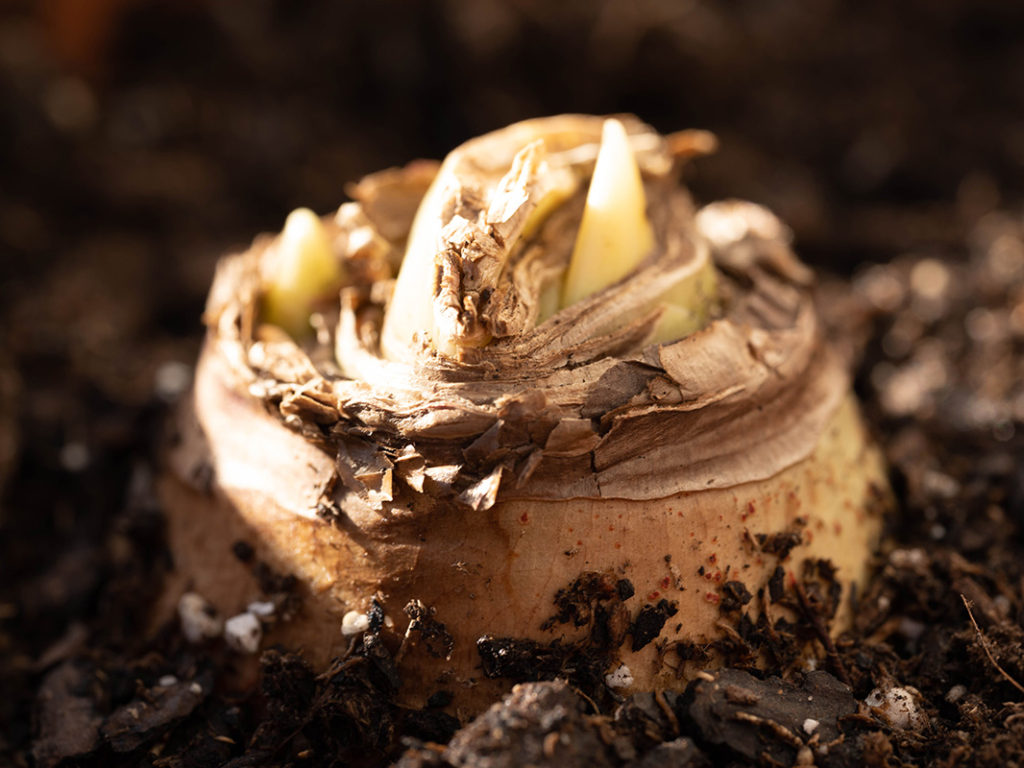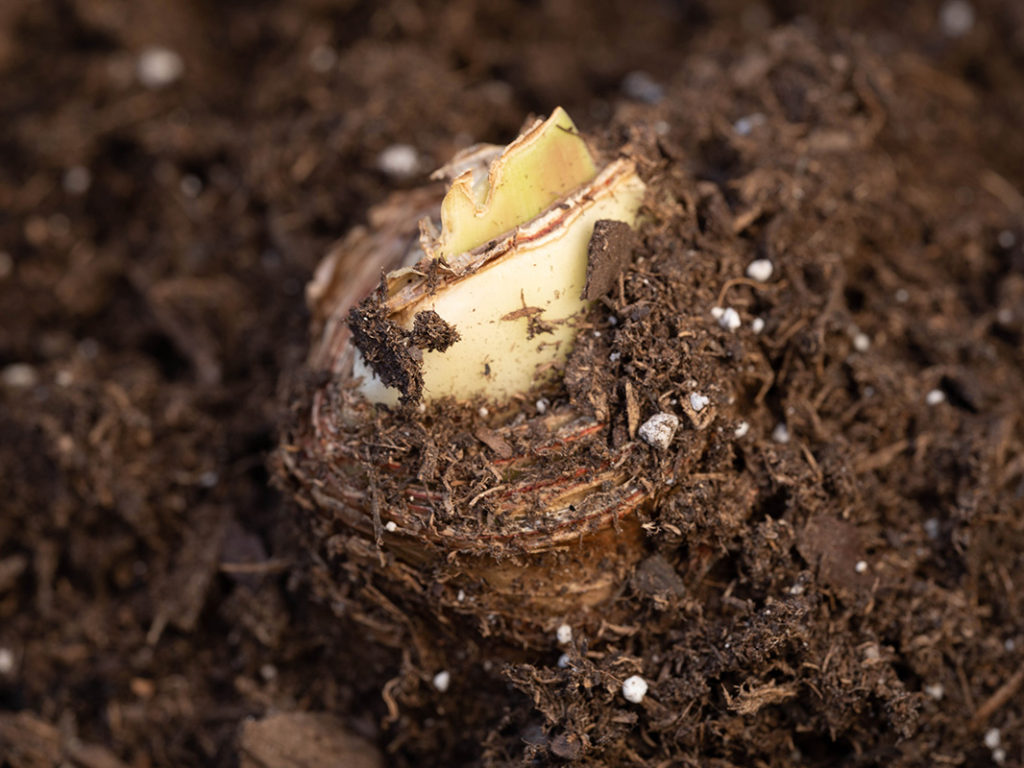 I just purchased additional Red Fantasy Amaryllis bulbs to replace my problematic Double Dragon Amaryllis bulb today. Those bulbs, like my Giant Amaryllis, should grow to a whopping 20-25 inches!

<! – .entry-content – >