I've been an artist for quite a while, and I have to admit that I get pretty darn excited when I feel artist block coming on. Why you might ask? Well, I'll tell ya… I know that when I have artist block that something grand is around the corner.
My wife purchased me these photography flash cards for my last birthday which require you draw two cards and use them throughout the duration of a week or so. Each card contains a word or phrase such as window or background. It's your job as a photographer to interpret what the card means to you. Anticipation abound, I had my wife choose two – single color and path.
One of the coolest elements to the cards as it pertains to photography is that your actual surroundings play a key role as well. In my case, tonight it was rainy outside, so I couldn't really do anything in the chilly cold rain. I decided to stay inside and explore with my macro lens.
My amaryllis were staying warm in the nursery, but I just so happened to have Calla Lilies I purchased on sale from the supermarket. I would play with a single color, in this case purple, and use the lilies emerging from the bulb to infer a path of sorts. Enjoy!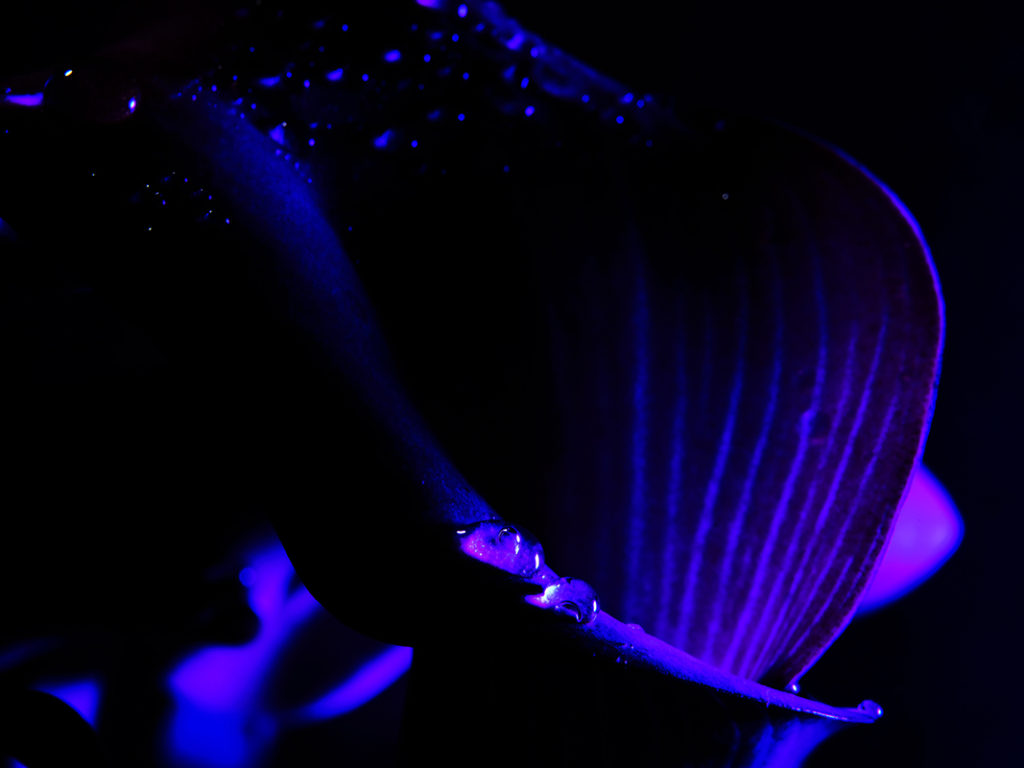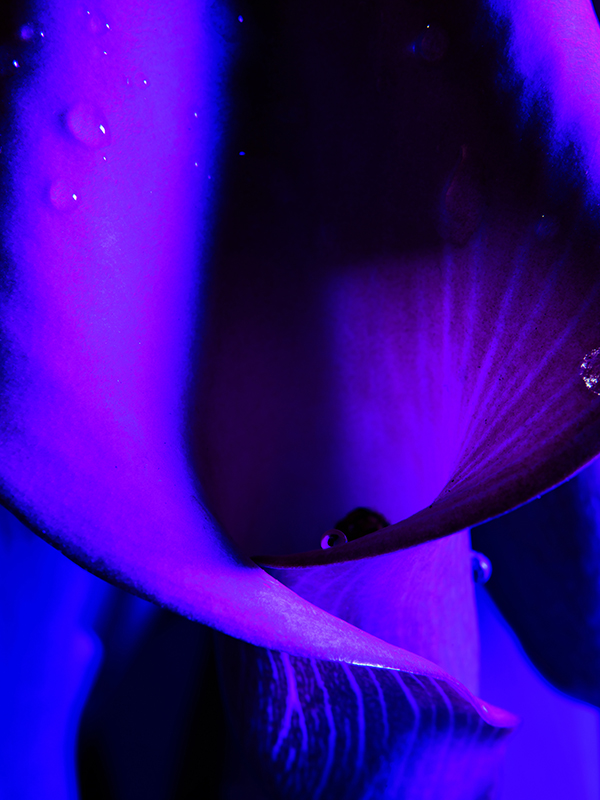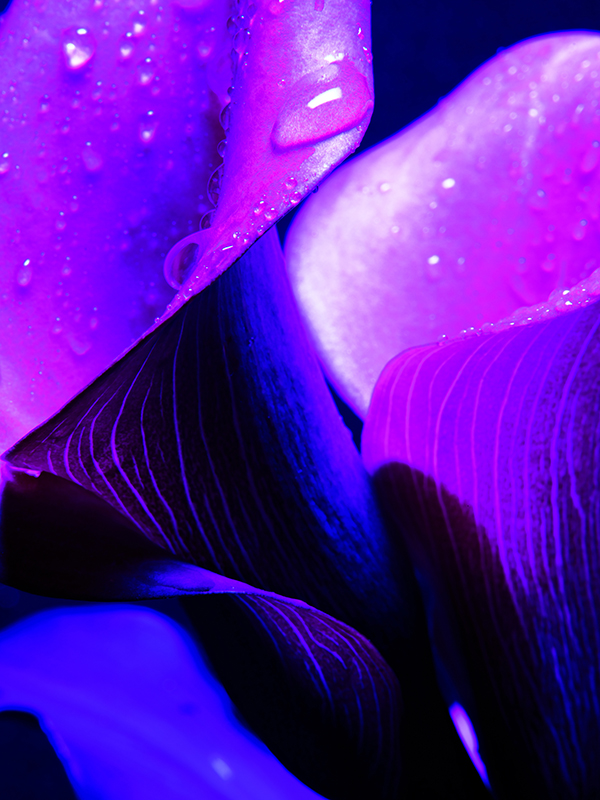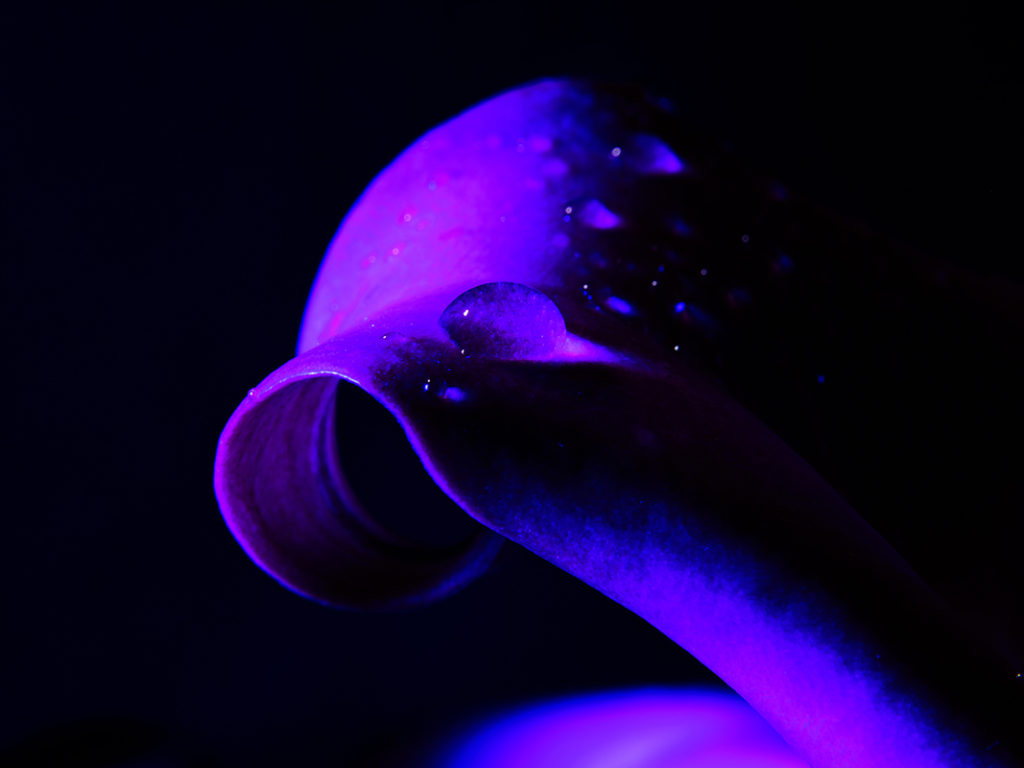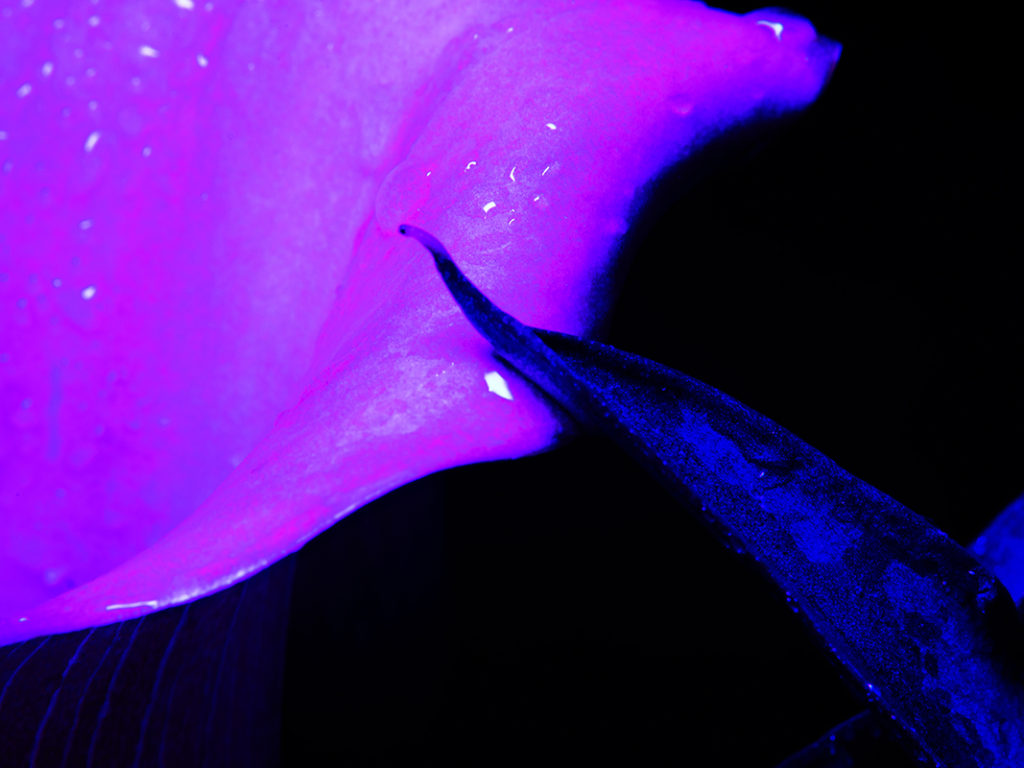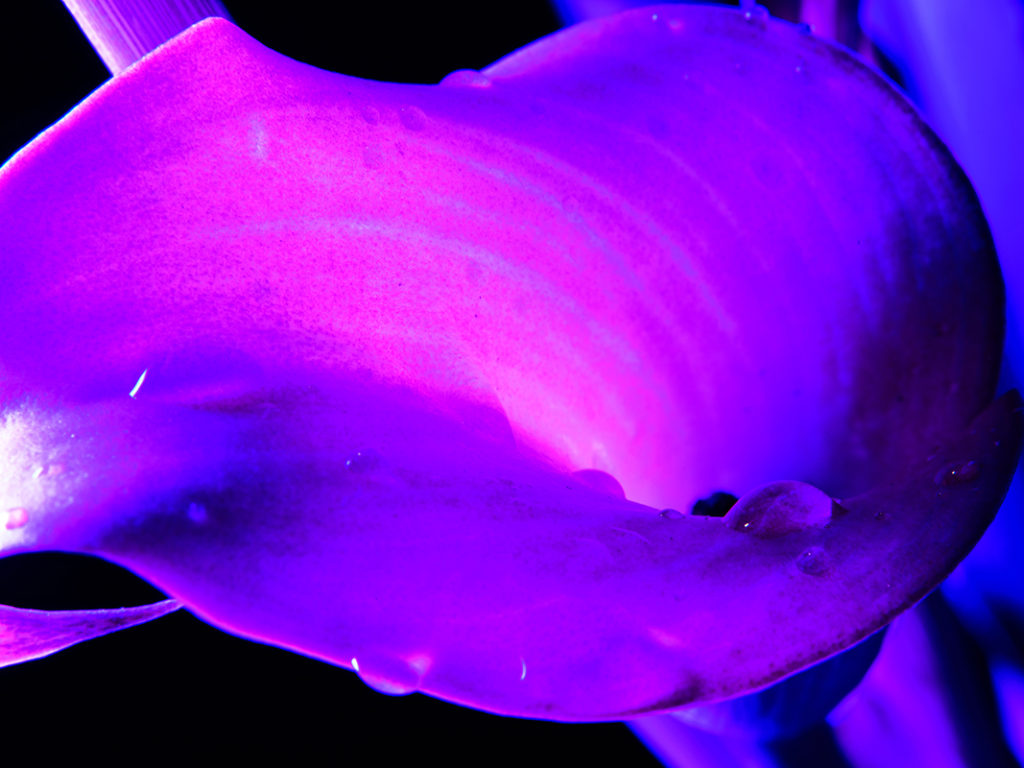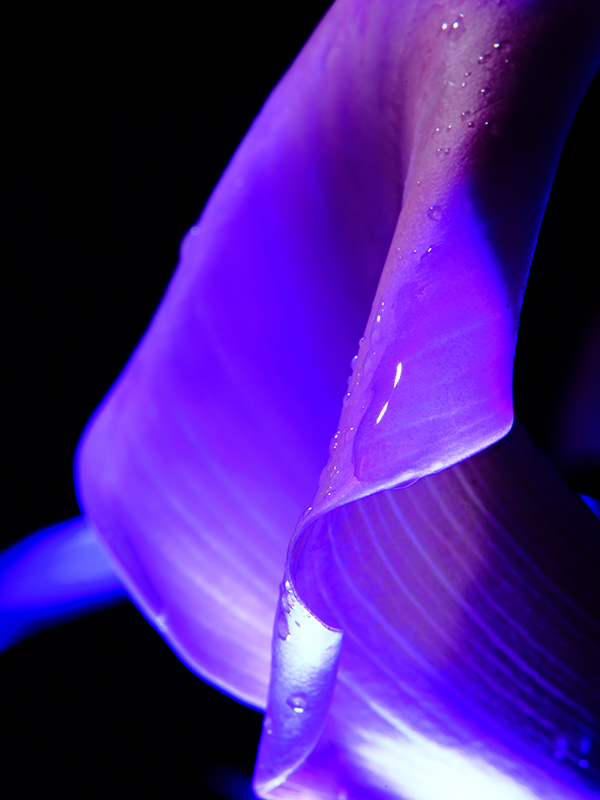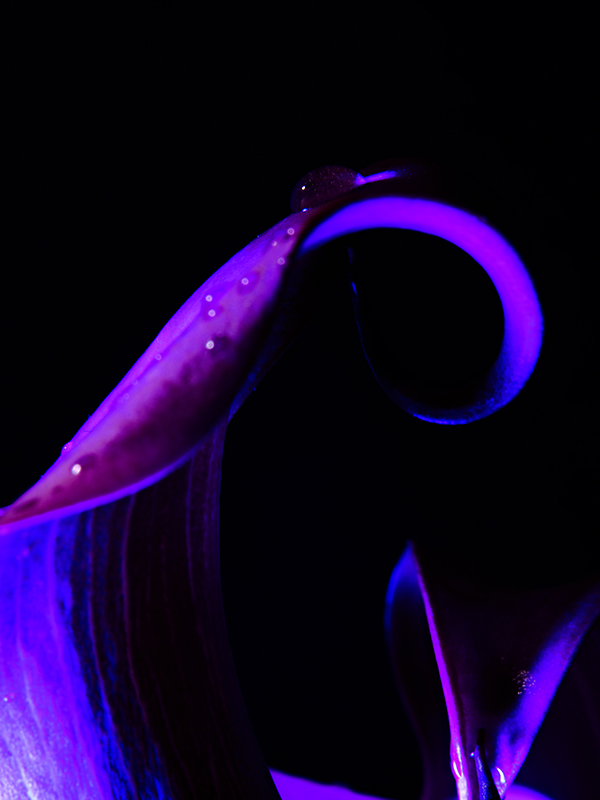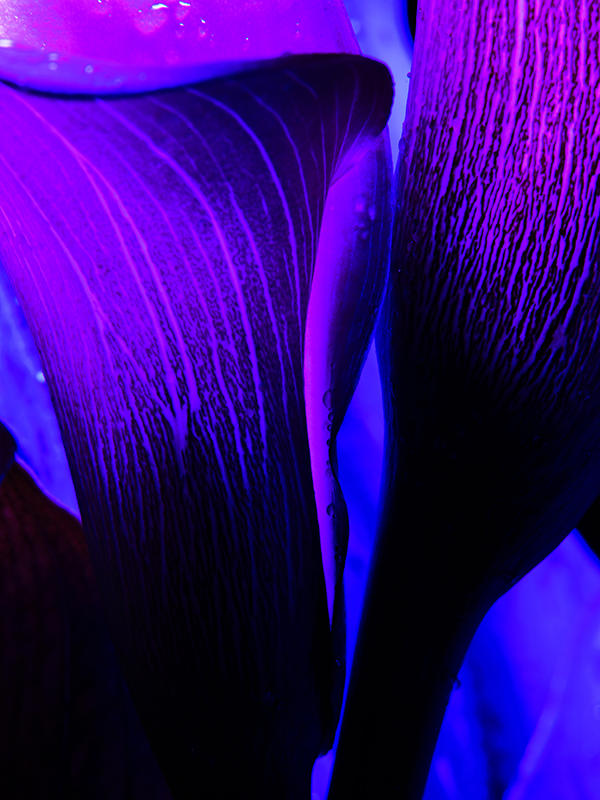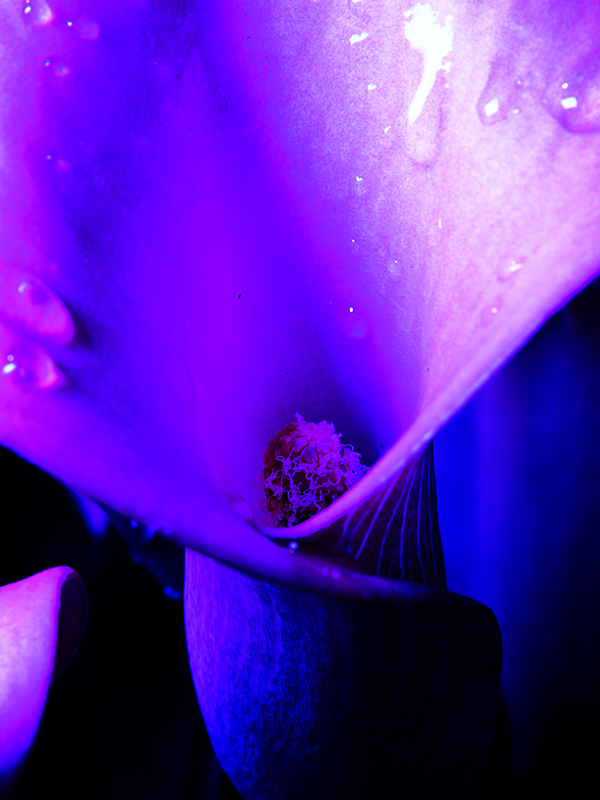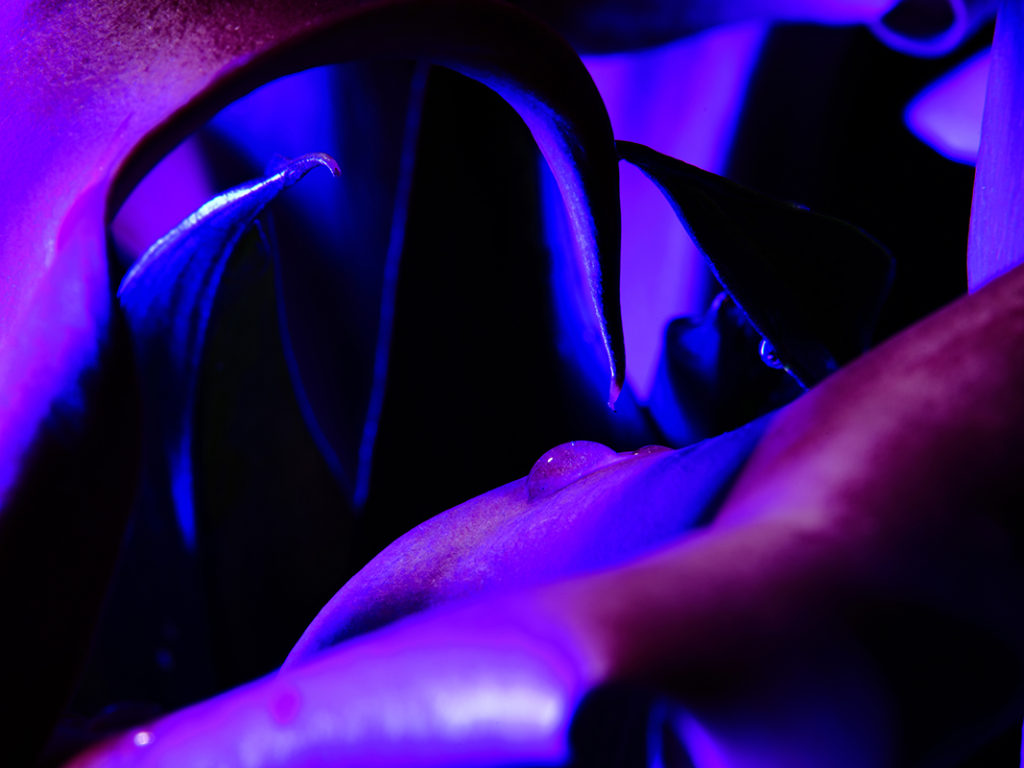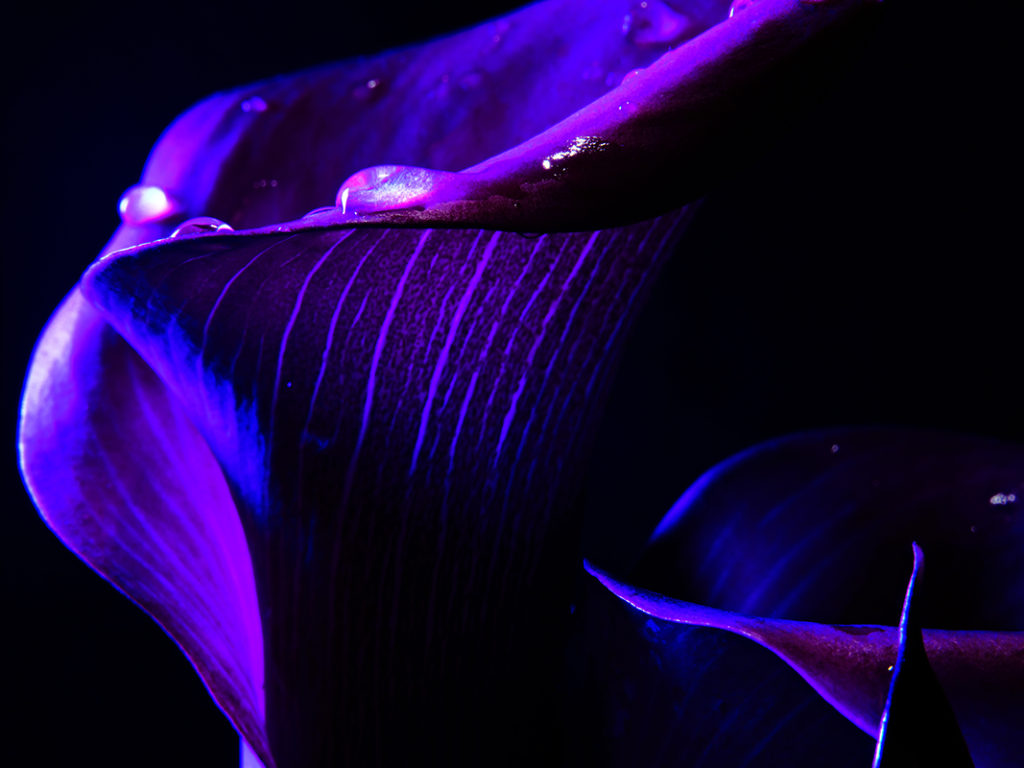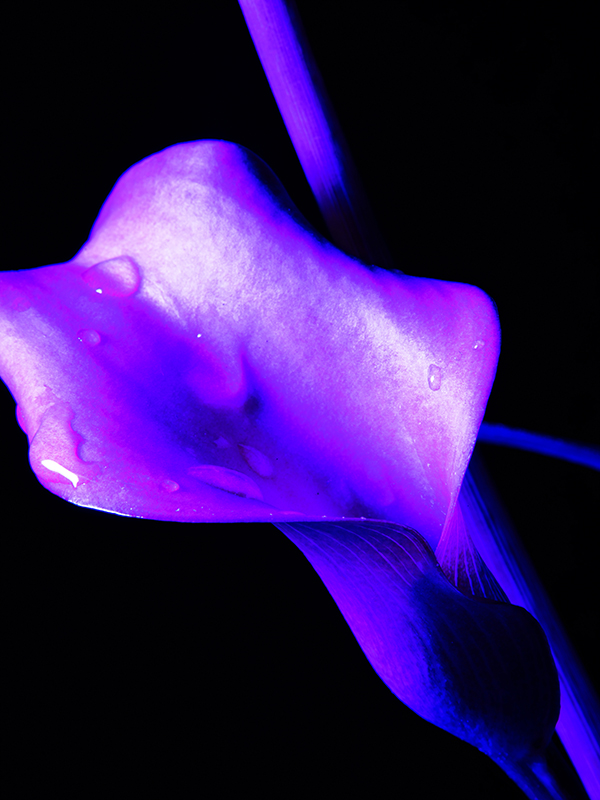 <! – .entry-content – >