Downtown Grapevine is becoming one of my favorite locations to bring my camera. The city is populated by locals, tourists, and local visitors such as myself. Today was quite cloudy and cold so I wasn't sure what my prospects were going to be out and about.
What fascinated me the most about today is how people were hell bent on getting outside with their families. One woman complained to her husband how she had forgotten her jacket prior to entering a restaurant. Another photo (below) depicting a father lovingly covering his child in a stroller. Did they turn back? Hell no.
This is the story AFTER Covid. It's a story of families struggling to find normal despite economic and physical hardships.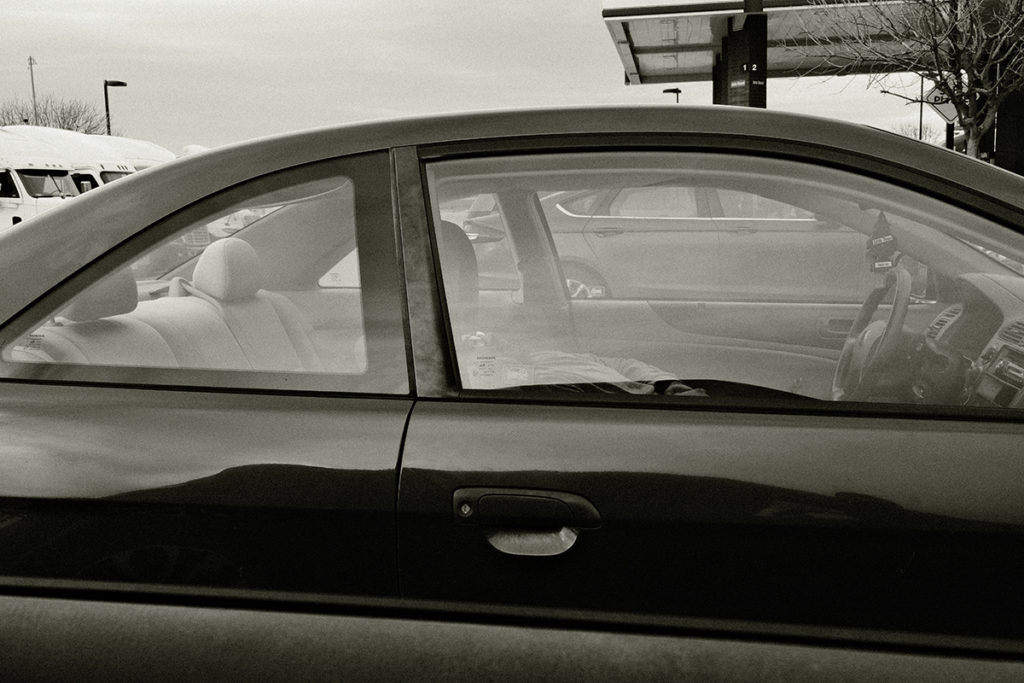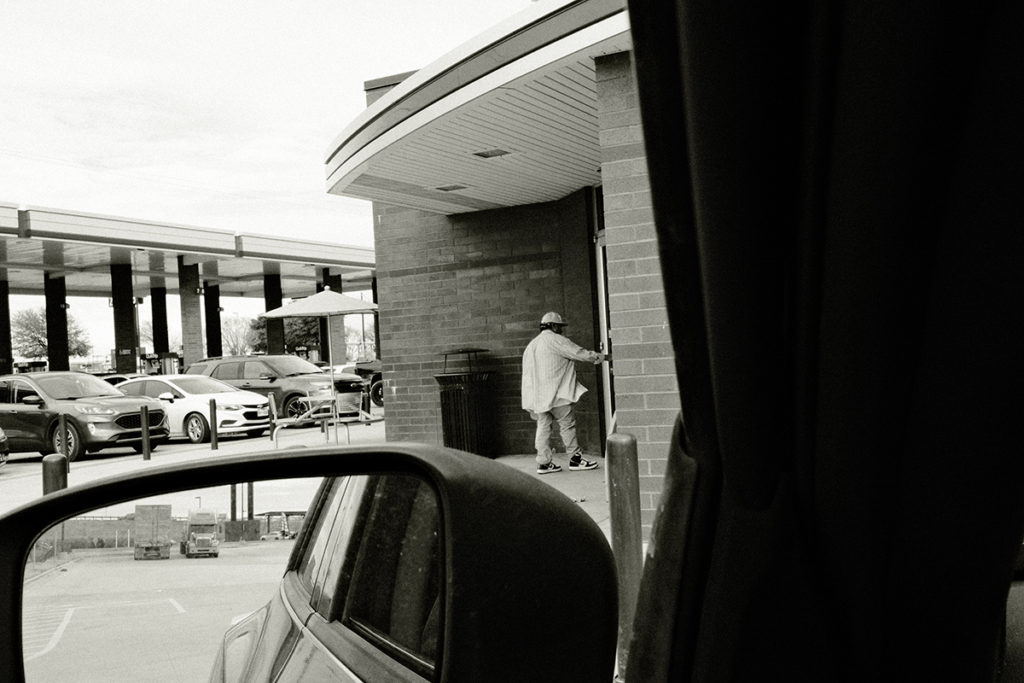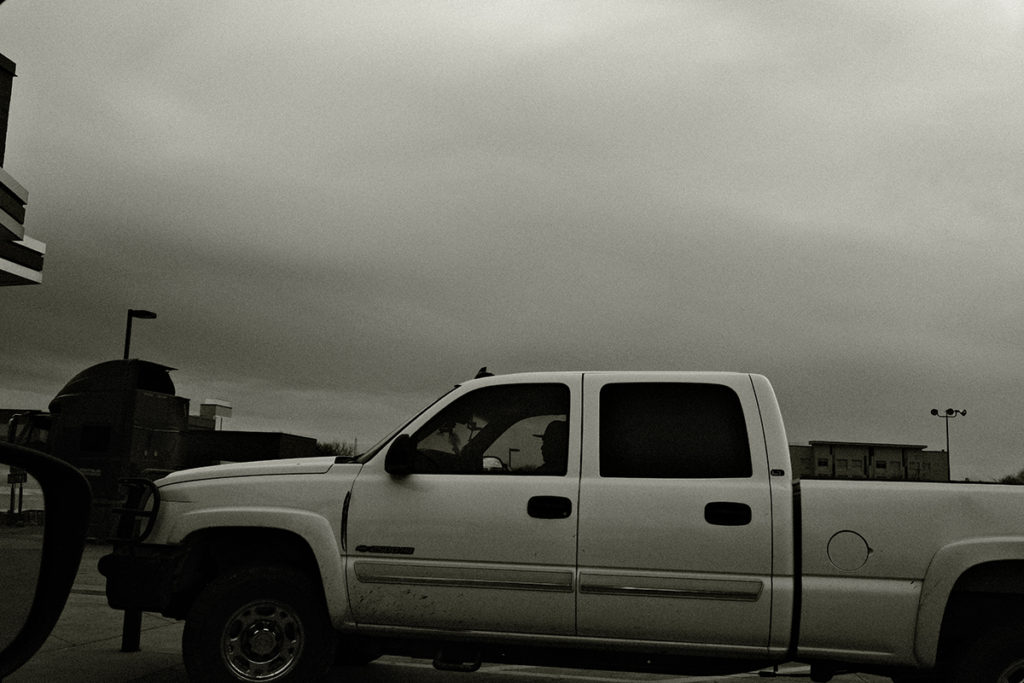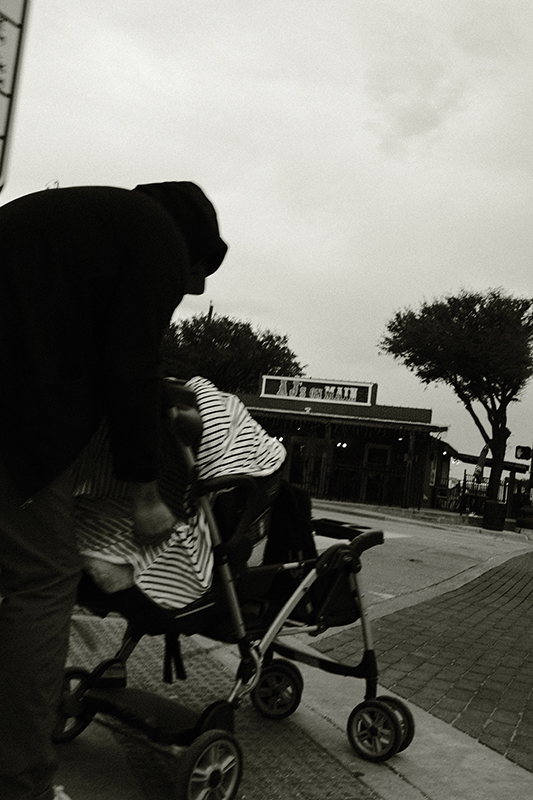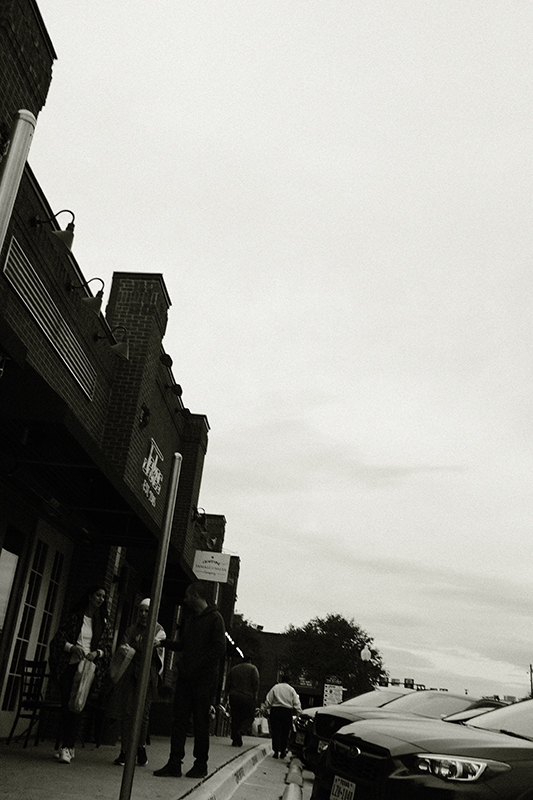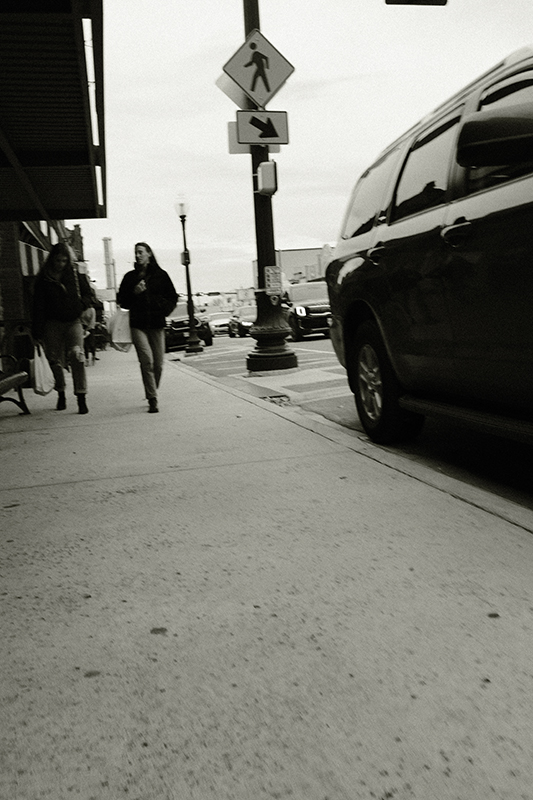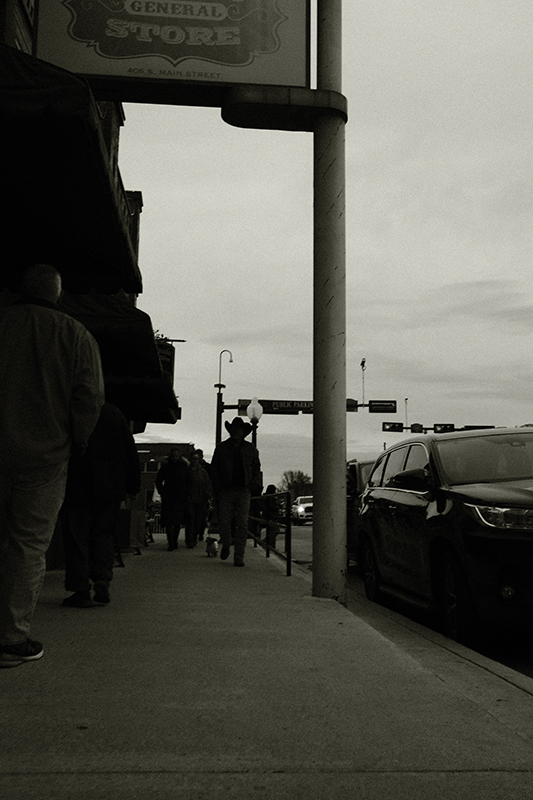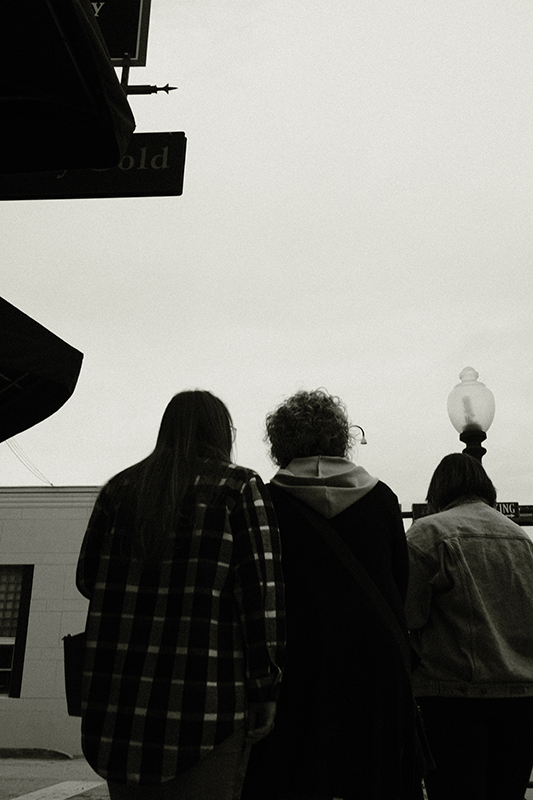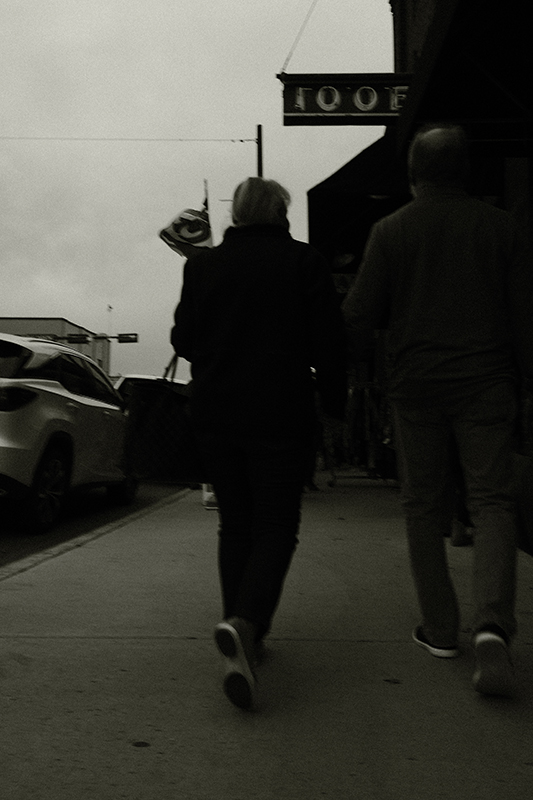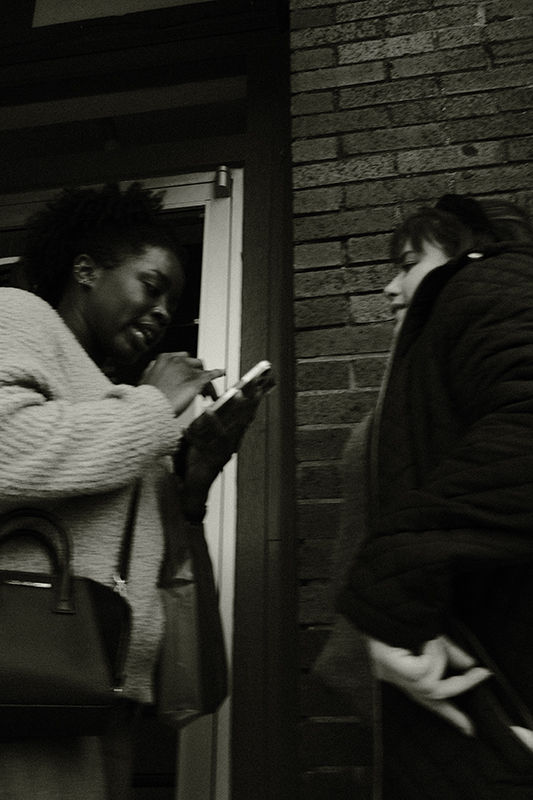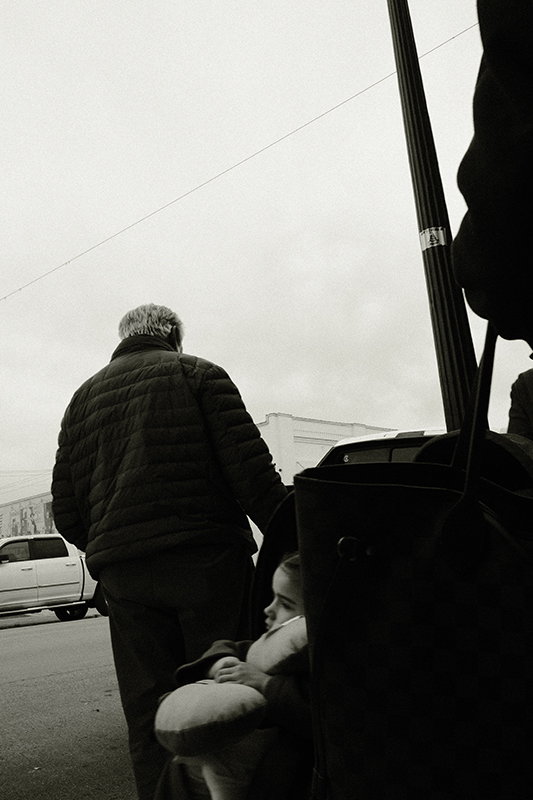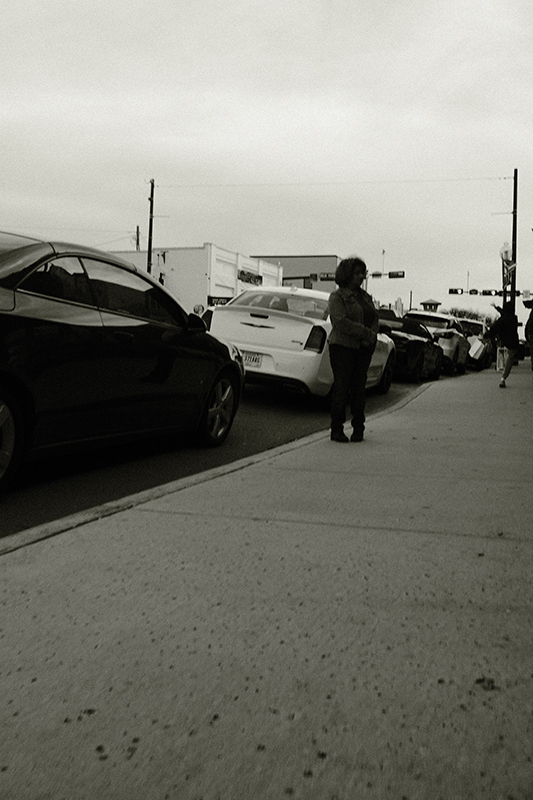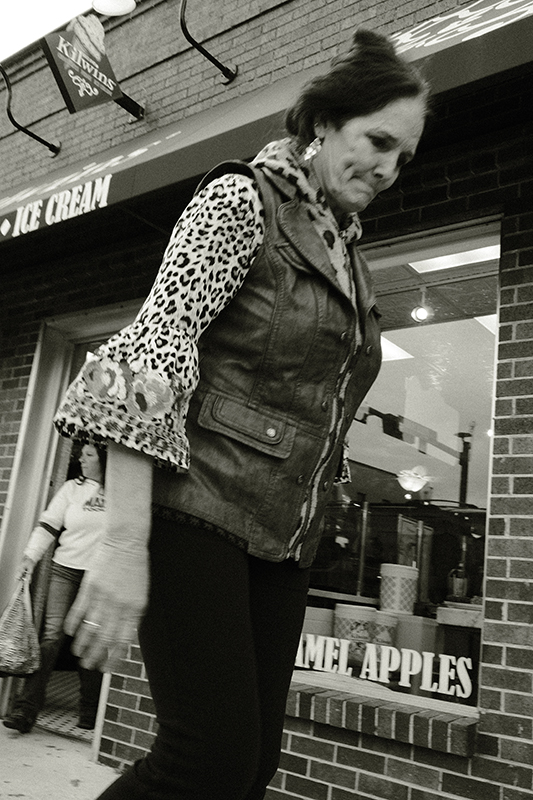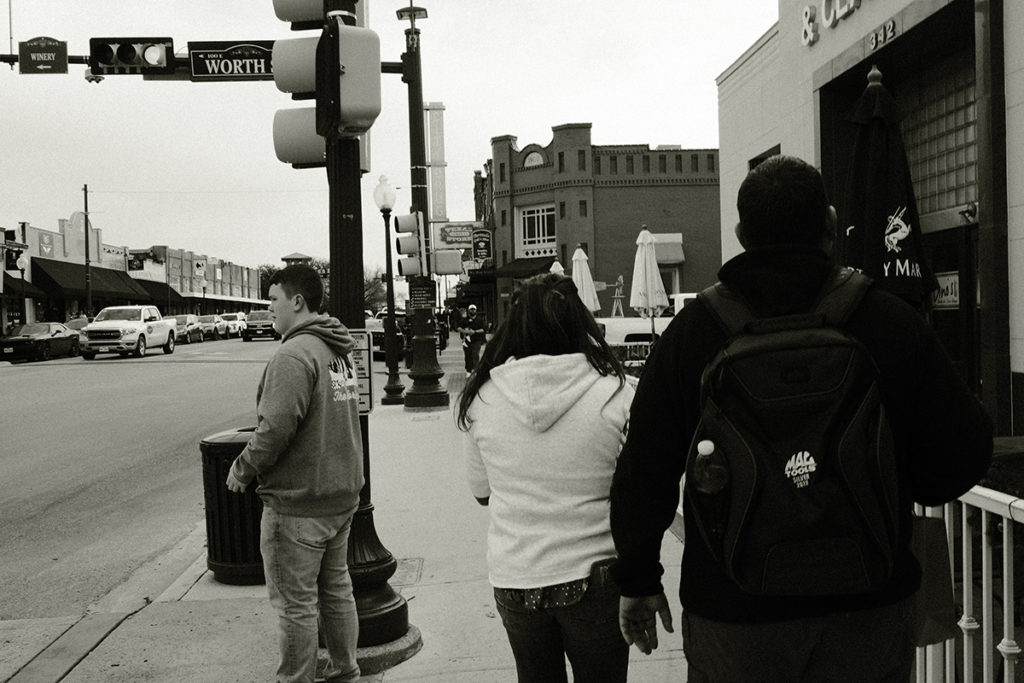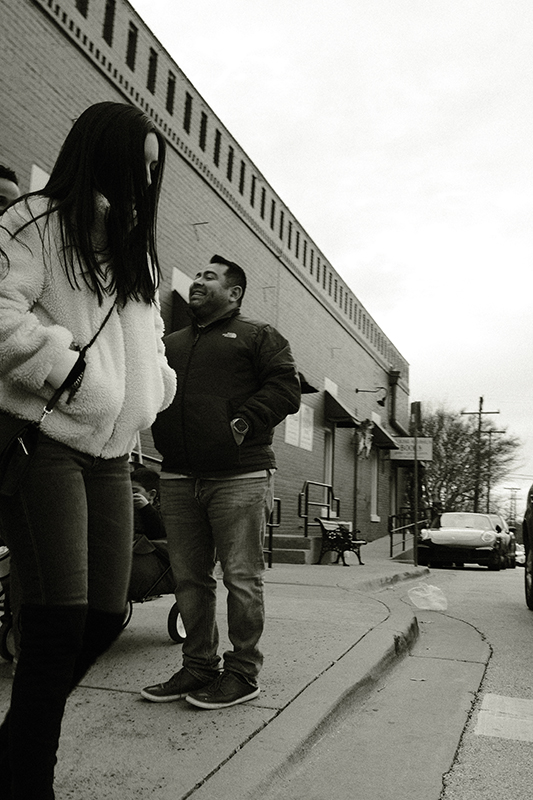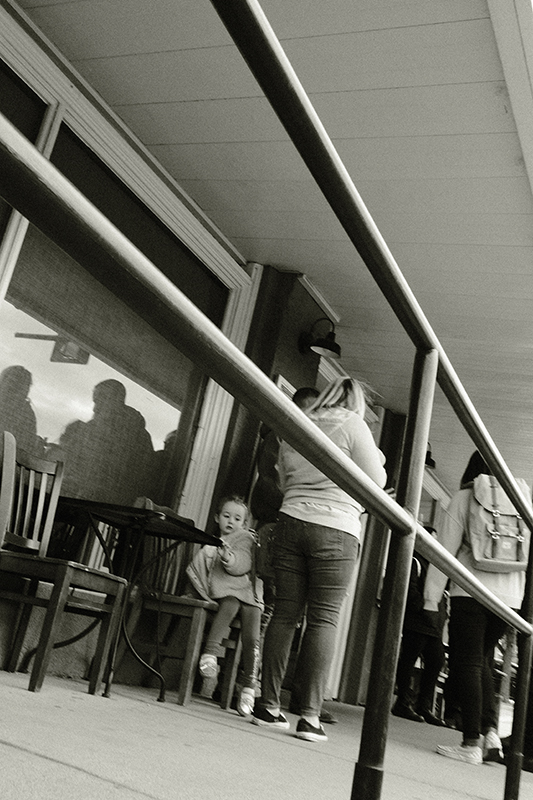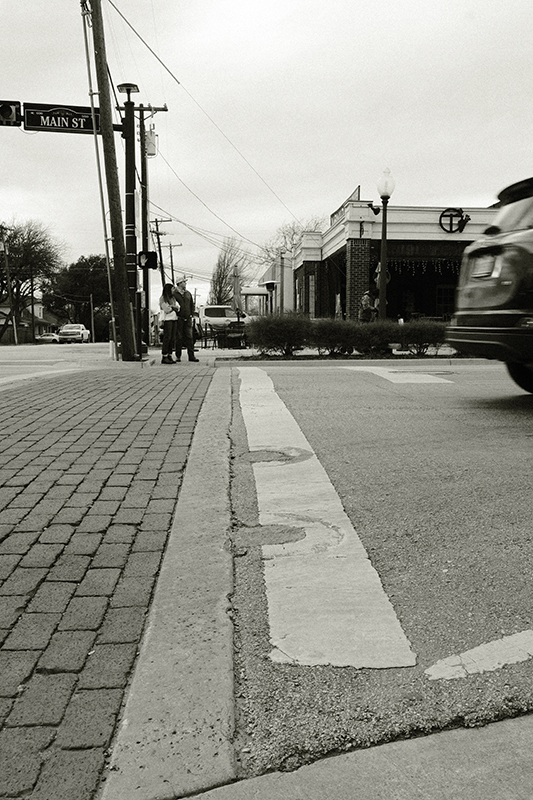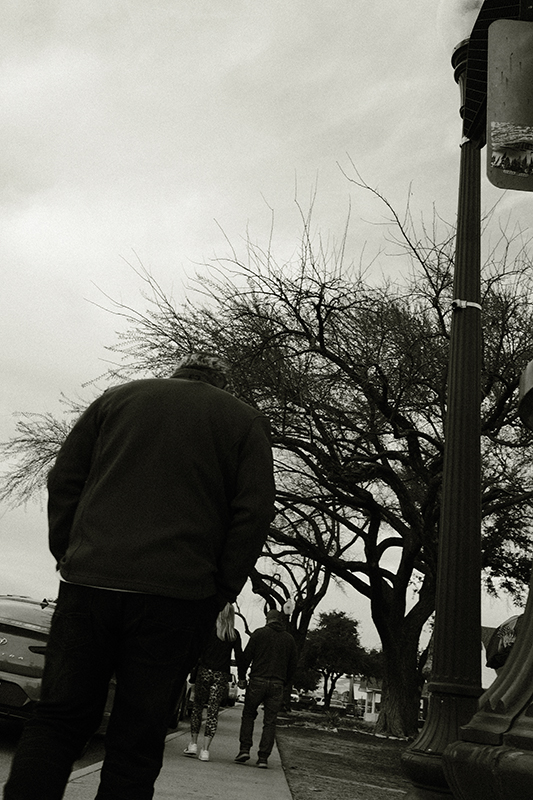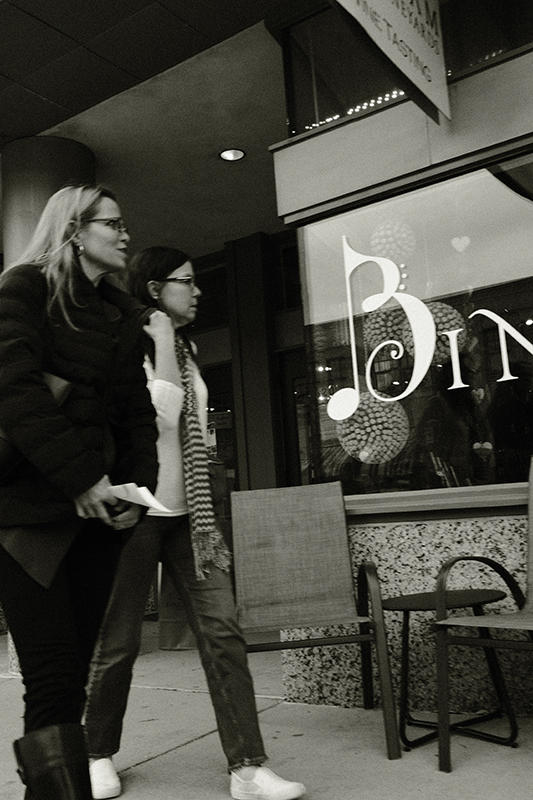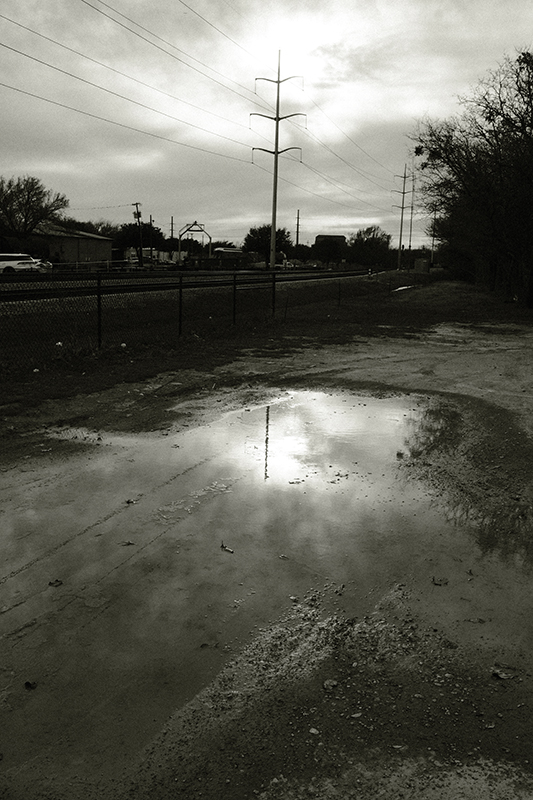 <! – .entry-content – >